German guitar maker, Stefan Nitschke, Builds His Hauser Model For GSI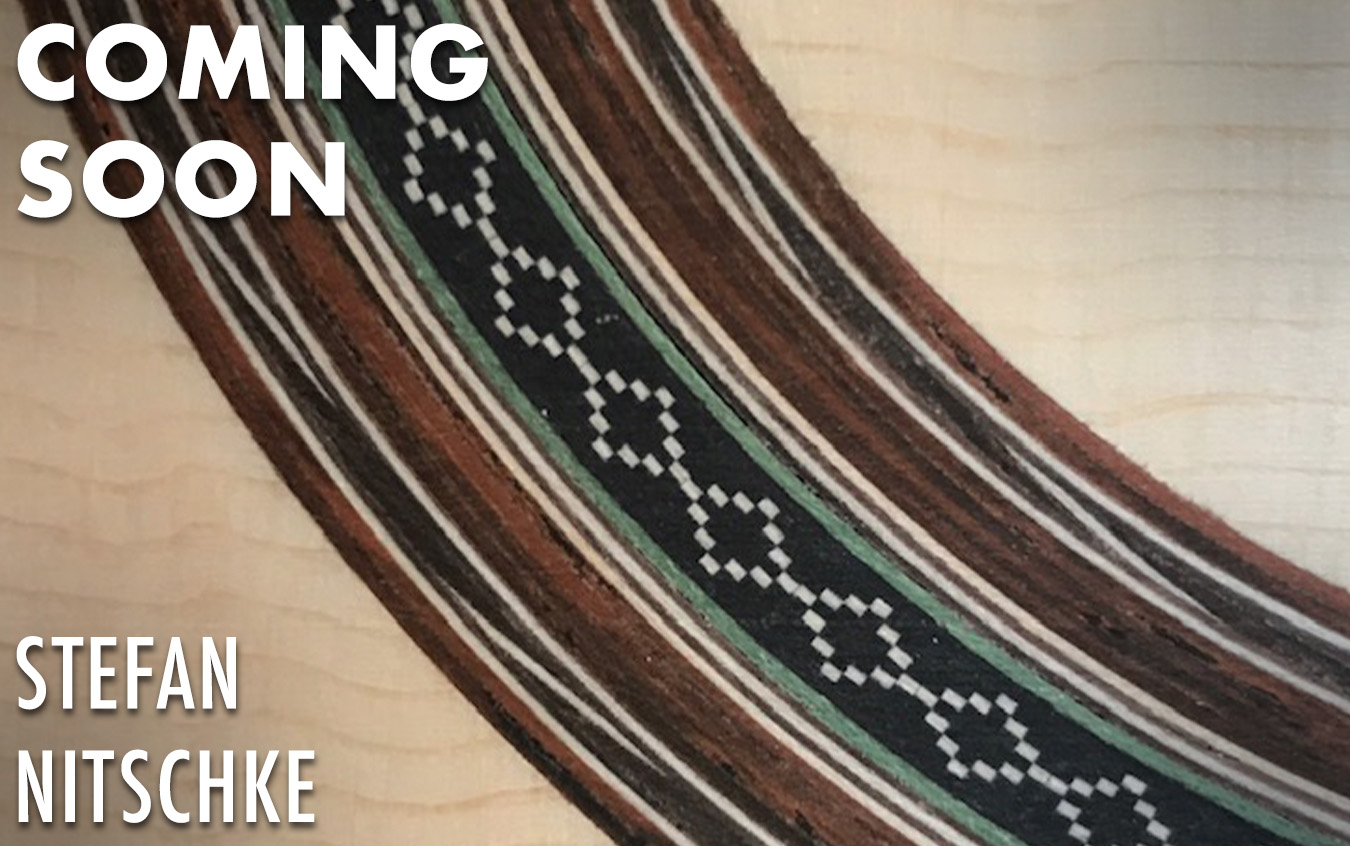 German luthier, Stefan Nitschke, will soon finish another classical guitar for GSI. Stefan is an expert in building high-quality instruments modeled after guitars by the old masters - Santos Hernandez, Hermann Hauser I, and Jose Luis Romanillos. This time, it's going to be another "Hauser" model. In our store, we already had one great "Hauser" model from this maker, as well as two great "Romanillos" models.
Stefan has shared with us some sneak peek photos of this new guitar. The guitar already looks wonderful and it should be finished in around 2 to 3 weeks. Check out the photos below and don't hesitate to reach out to us with questions!
Leave a Comment