GSI becomes the Official Sponsor of Guitarlab - Online Competition and Workshop!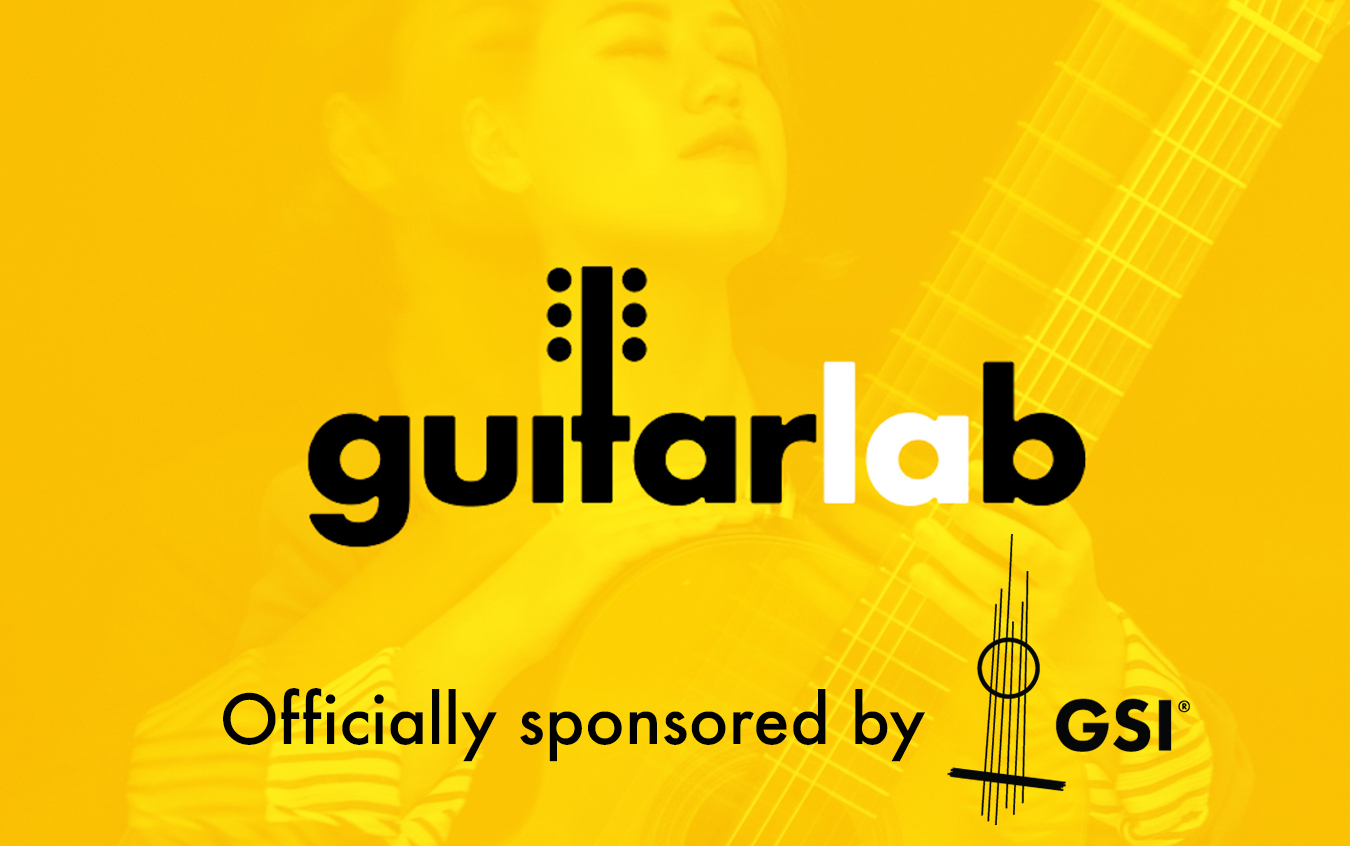 We're very happy to announce that GSI has become the official sponsor of Guitarlab. Guitarlab is a new fully online guitar festival taking place this August! The festival is going to consist of a guitar workshop and a competition following innovative formulas.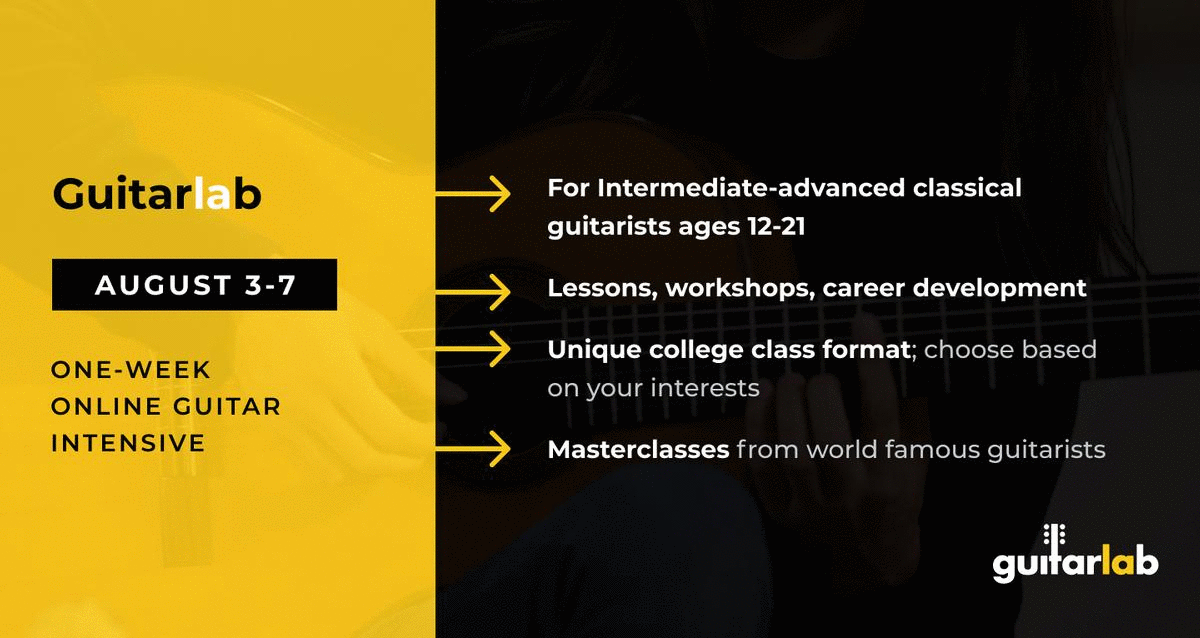 The instructors and judges of Guitarlab are good friends of GSI. Many of them have recorded multiple times in our showroom, including Bokyung Byun, Mircea Stefan Gogoncea, Jaxon Williams, Tomasz Fechner and Brendon Grabowski.
Guitarlab will include a week-long workshop as well as a competition. The participation in the competition doesn't require participation in the camp.
The online camp will be interesting and unique, following a college class "credit hour" type structure and will have traditional lessons/masterclasses, but will also include academic lectures and college prep/career mentorship. You can get a sense of it from the website at www.guitarlab.us.
There are two divisions in the competition. Participation in the competition will be very easy and simple. All videos are required to be pre-recorded and uploaded on YouTube for judging and awarding of prizes. Scott Tennant will join the jury for the final round!
FOLLOW GUITARLAB ON FACEBOOK AND INSTAGRAM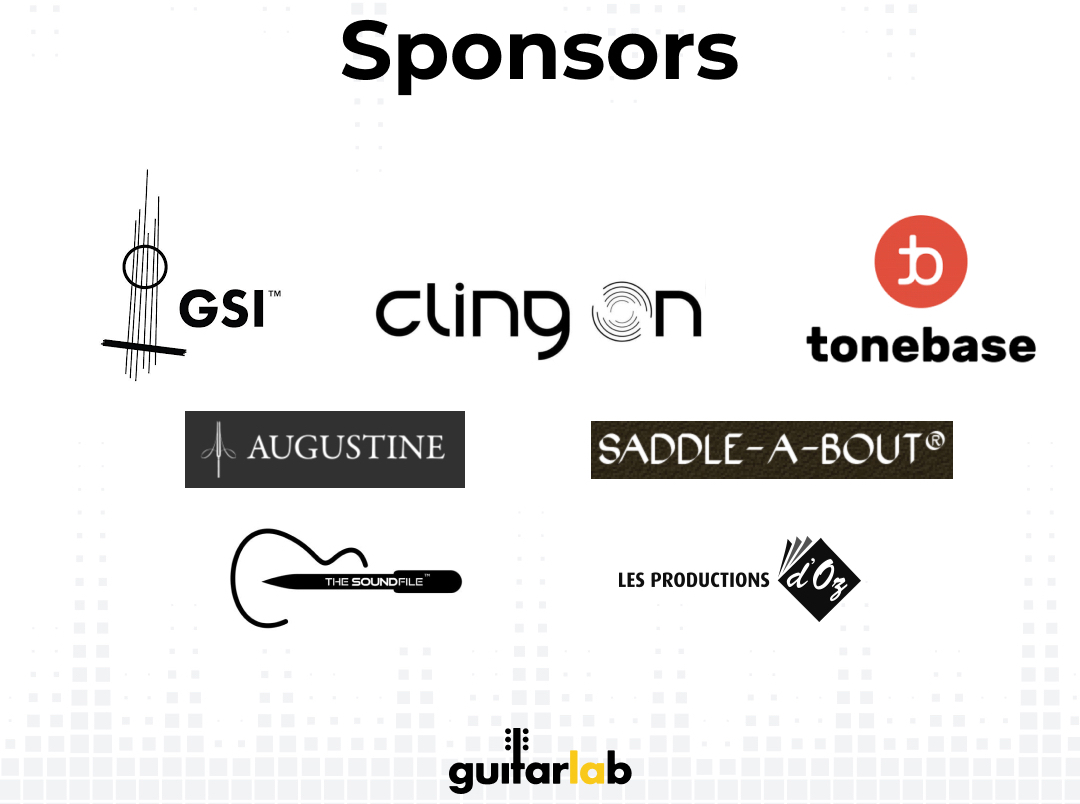 Leave a Comment