Guitar Maker, Composer and Guitarist, Kenny Hill, Records His Own Music At GSI!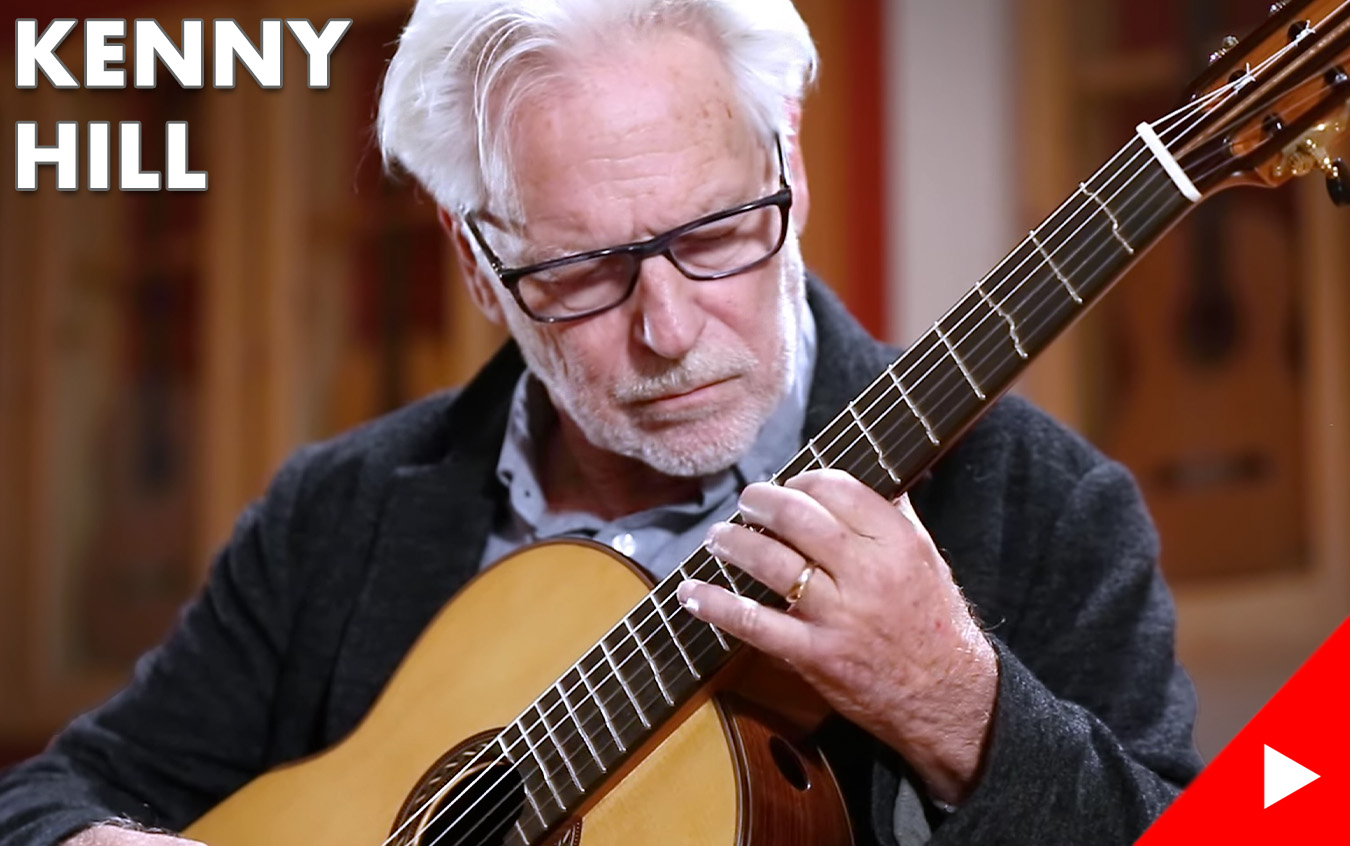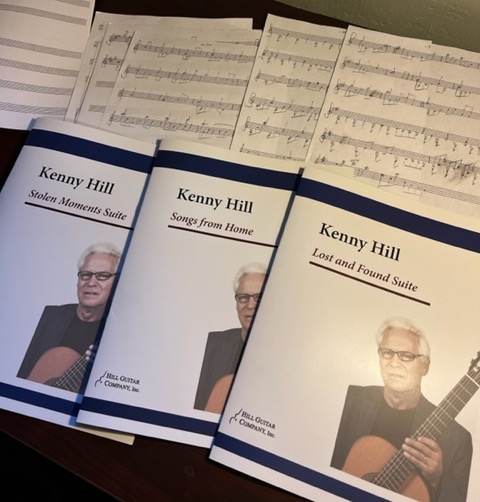 Luthier Kenny Hill has many talents. Many of you might know him already for his great guitars, but it's possible that you've never had a chance to hear Kenny's music or his playing.
Kenny has been a guitar maker for decades and has been playing guitar for almost his whole life. He has always loved playing and composing his own music. Of course, Kenny became a very successful guitar maker and this part of his career took the majority of his time, but in the last couple of years, he's felt more urgency to become more serious about composing and playing. Kenny has been very private about his playing and hasn't performed too much in front of others. It can be very difficult to perform in front of others if one hasn't done so in a long time. Kenny says:
"...[my playing] has been mostly private with limited opportunities to share it, and for that matter limited confidence in the outcome. I know it seems greedy, building, playing, composing, but it comes from a real love for the instrument."
Kenny has been a good friend of ours for many years, and we've encouraged him to share his music with a larger audience. The CEO of GSI, Tim Miklaucic, has finally convinced Kenny to record his pieces and not wait around. Recently, Kenny has published three books with his music available in print as well as online. For copies of the scores please email: [email protected]
During his visit to GSI, Kenny recorded three of his compositions: "Canary Jig" and "Twilight" on two of his guitars - 2022 Kenny Hill "Signature CD/SP and 2022 Kenny Hill "Signature Legacy SP/CD, as well as "Wedding Song (Dad's Gonna Cry)" on an 1864 Antonio de Torres SP/CSAR. Check out all of Kenny's videos below!
Leave a Comment