Guitarlab is back! Meet young guitarists from around the world for a unique 1 week online classical guitar intensive!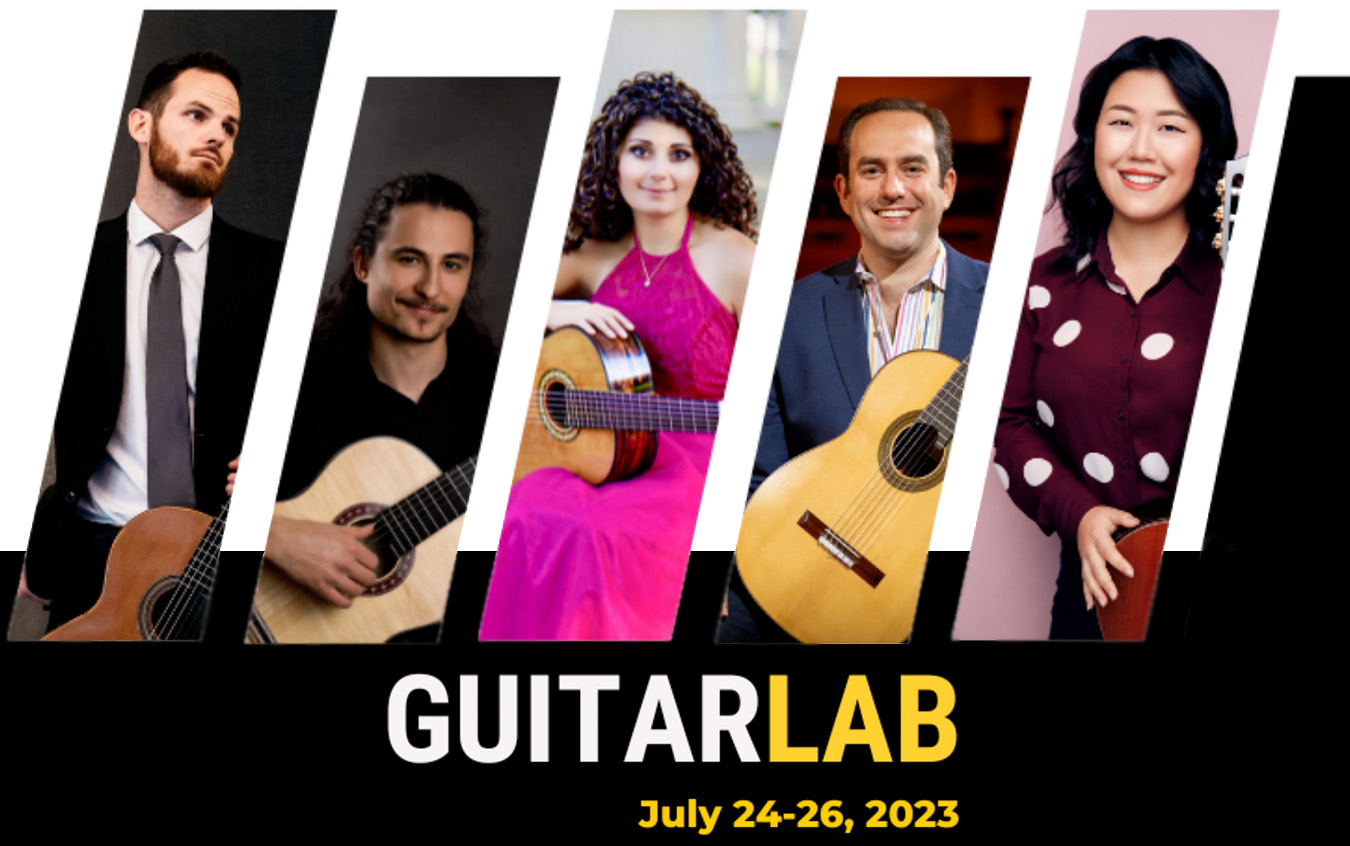 Our friends at guitarlab are back this year with another online classical guitar intensive! This one will be from July 24-26, 2023, and will feature workshops, masterclasses, lessons, and mentorship from some of today's top young professionals including Bokyung Byun, Gohar Vardanyan, Dragos Ilie, Adam Levin, and Jaxon Williams. Students include a variety of ages and levels from undergraduate classical guitar majors to youth competition prizewinners to advanced hobbyists and motivated young guitarists.
"Our intensive features all the standard learning activities like masterclasses and workshops," says Bokyung Byun, who adds "but what our students tend to love even more are our classes and labs because they introduce students to a more complete way of being a classical guitarist."
Guitarlab offers "Labs" in addition to traditional masterclasses and workshops. These topic-specific classes are chosen by the students and include topics such as sight reading, guitar history and literature, performance anxiety, flamenco guitar, and even career mentorship topics such as: how to find concerts, tools for recording audio and video, ways to make a living as a classical guitarist, social media, and more!
To apply, students must submit a video audition and fill out a short application. Accepted students will be able to attend the intensive tuition-free. Applications are refundable. Use this link to get a 30% discount on your application.
Learn more at https://www.guitarlab.us/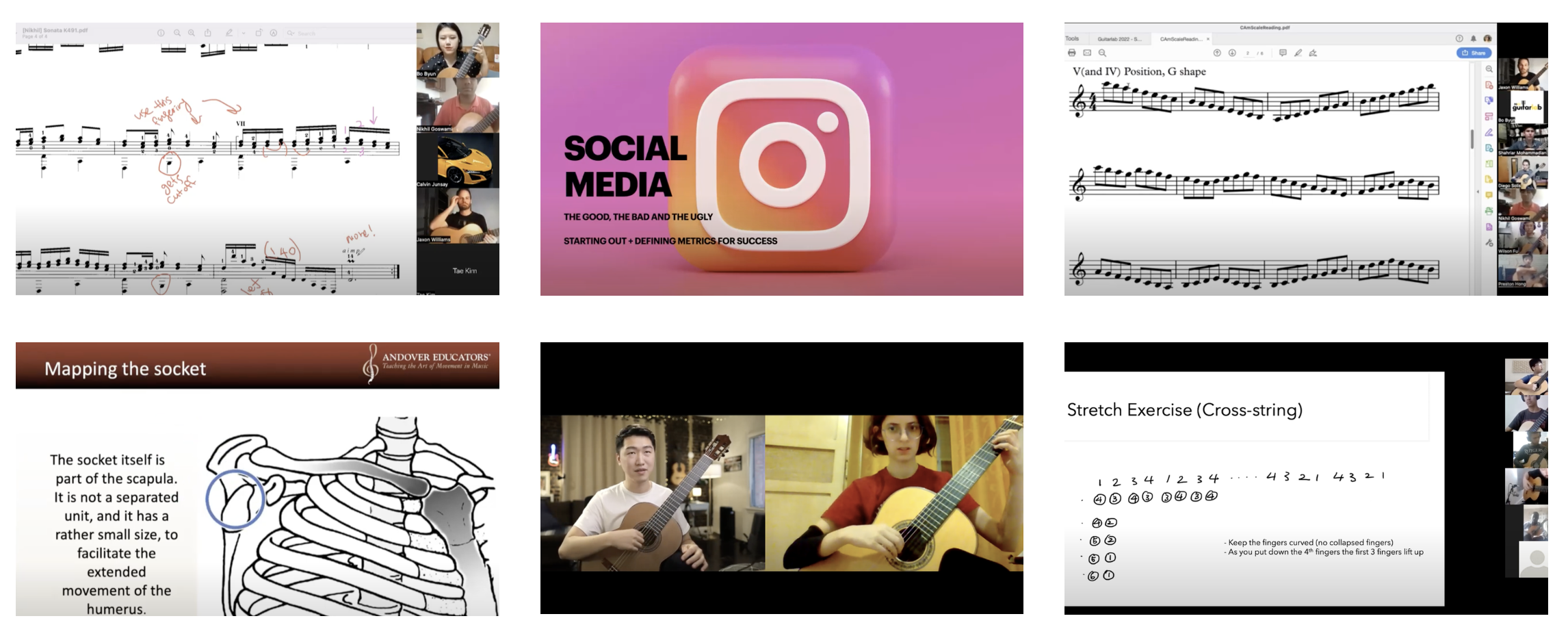 Leave a Comment