Guitarlab is Offering Scholarships for Free and Reduced Tuition to Their Summer Intensive! Learn from Today's Top Young Professionals!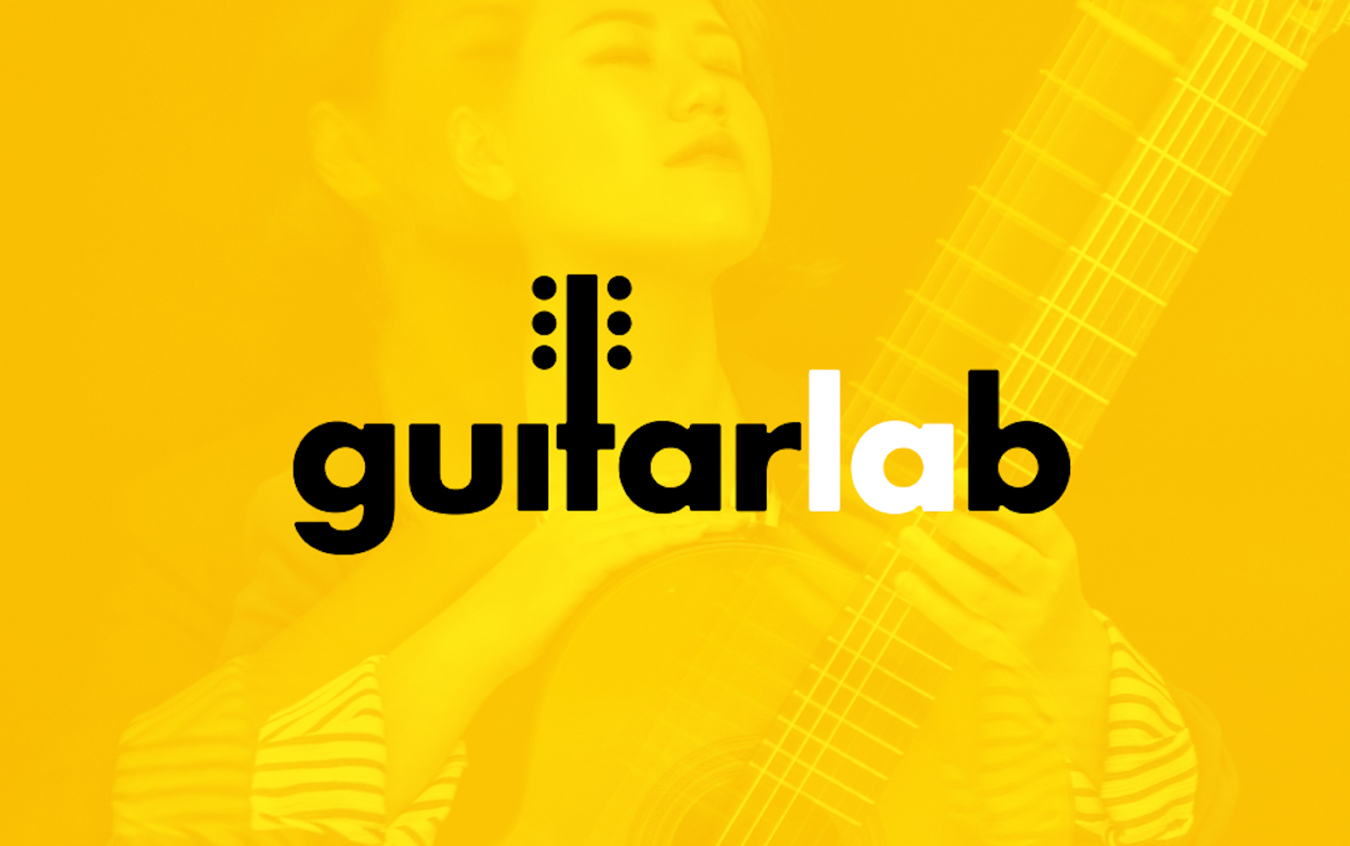 In Summer 2015, guitarists Bokyung Byun and Jaxon Williams first met at the Aspen Music Festival, where they studied and played together at one of the top summer camps/festivals in the nation. The experience was transformative, and they not only improved their playing skills but made connections and friendships that would last a lifetime. 

This experience is common to any young guitarist looking to take their playing to the highest level who attends one of the many fantastic summer camps available in the USA. The problem? Summer camps can be expensive and time-consuming! Many traditional in-person camps last weeks, and students have to pay thousands between tuition, transportation, and room & board.  
Fast forward to 2020: Byun and Williams ended up studying together at the renowned classical guitar program of USC, where they received their Doctorates with top honors.  Upon graduating, they joined forces with other talented young professionals and set out to create a summer experience like they once had, but with a few twists: 1) their camp would be exclusively online, and 2) in addition to playing instruction, the camp would offer workshops on Classical Guitar related topics that go beyond traditional lessons, such as Audio/Video recording, Career mentorship, Competiton/Audition prep, and more!  Thus, Guitarlab was born!
This unique, week-long online intensive workshop will take place from July 12-18, and will feature instruction from some of today's top young professionals, including TY Zhang, Mak Grgic, Evan Taucher, Alexandra Wittingham, Mircea Gogoncea, Brendon Grabowski, Tomasz Fechner, and 2020 Guitarlab Competition winner Dragos Ilie!
While it is audition-only, Guitarlab teaching artists are proud to be offering a number of both full and partial scholarships, so that as many motivated young guitarists who want can participate.
Don't miss out on a chance to study with today's rising stars, make friends with other talented young guitarists, and get top-quality playing instruction and mentorship! Spots and Scholarships are limited, so apply now!
GSI YouTube channel!
Leave a Comment