Hans van Velzen Guitar Coming Soon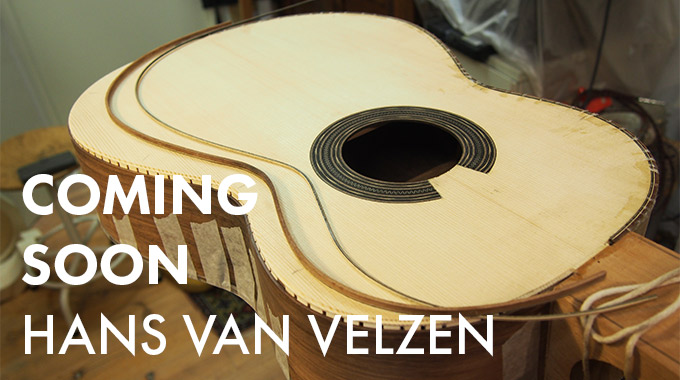 We have a new guitar on its way to us from the Netherlands where luthier Hans van Velzen builds out of his workshop. Hans has a strong reputation for making the finest guitars around town, so we're happy to have these photos of his latest creation and cannot wait to get it into our hands… (and then put it into your hands)! His first instrument for us will be a spruce and African rosewood classical, which no doubt will sound as great as it looks.
What do you think? What is your favorite part about what you see below?
One thing's for sure, we're fans of the Beatles, Rolling Stones and Jimi Hendrix posters.
Leave a Comment