In Memoriam - Manuel Reyes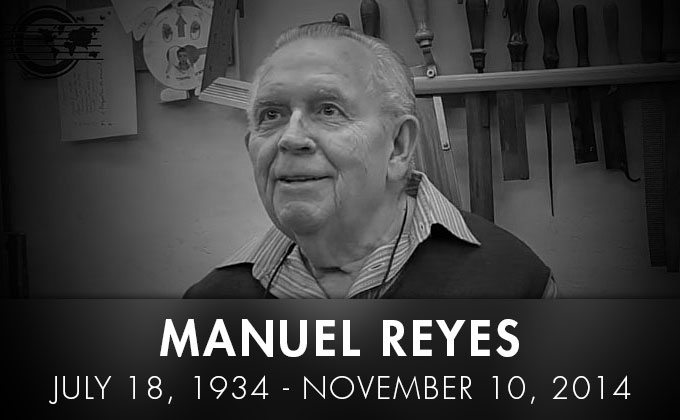 Our hearts are deeply saddened to announce the loss of a close friend and historical legend of the worldwide guitar community. Manuel Reyes of Córdoba, Spain, passed away on Monday from natural causes, and the funeral mass was held today.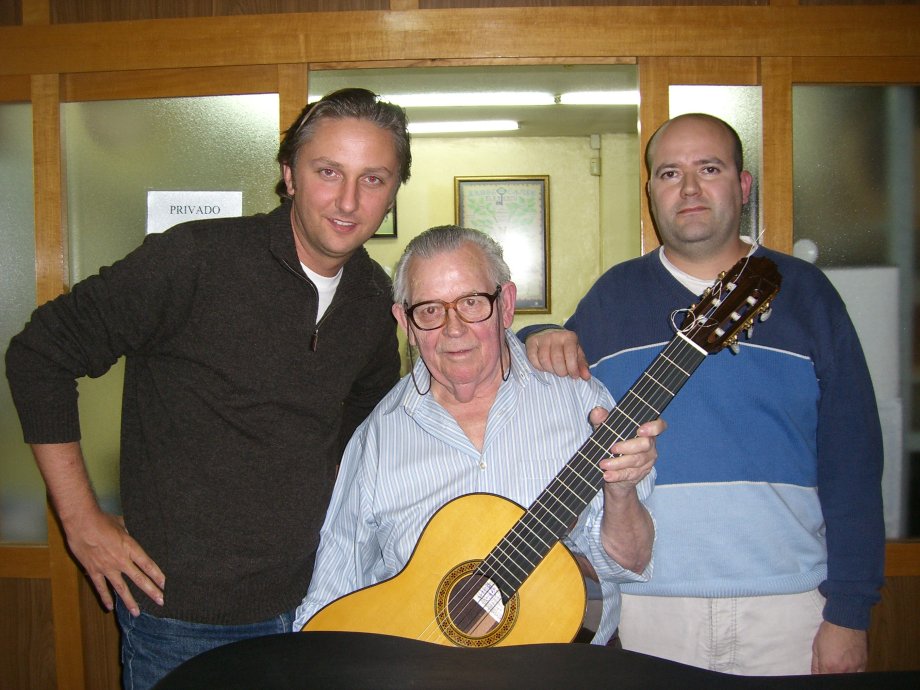 The guitars made by Manuel Reyes are considered by many to be among the rarified elite for flamenco instruments ever built, and they have been played by countless professionals for more than half a century. Each one carried a soul that was distinct to Reyes and deeply entrenched in the Andalusian style of southern Spain. As the exclusive U.S. dealer for his new instruments, we were able to see many of his awe-inspiring masterpieces pass through our doors when brand-new. We also had the privilege to visit with the maestro over the course of many years and to hear his stories and learn of his life journey through his craft. Reyes was truly a remarkable luthier and personality whose legacy will no doubt continue to be kept alive not just in the history books but in the hands of players for many years to come.
Manuel Reyes is survived by his son Manuel and daughter Manuela. We are in close contact with them and lending any support needed during this hard time. Please feel welcome to share your thoughts in the comments below, or watch our three-part interview with Reyes in his workshop in Cordoba a few years back.
Leave a Comment