Introducing A New Feature To The GSI Website - Guitar Sound Samples!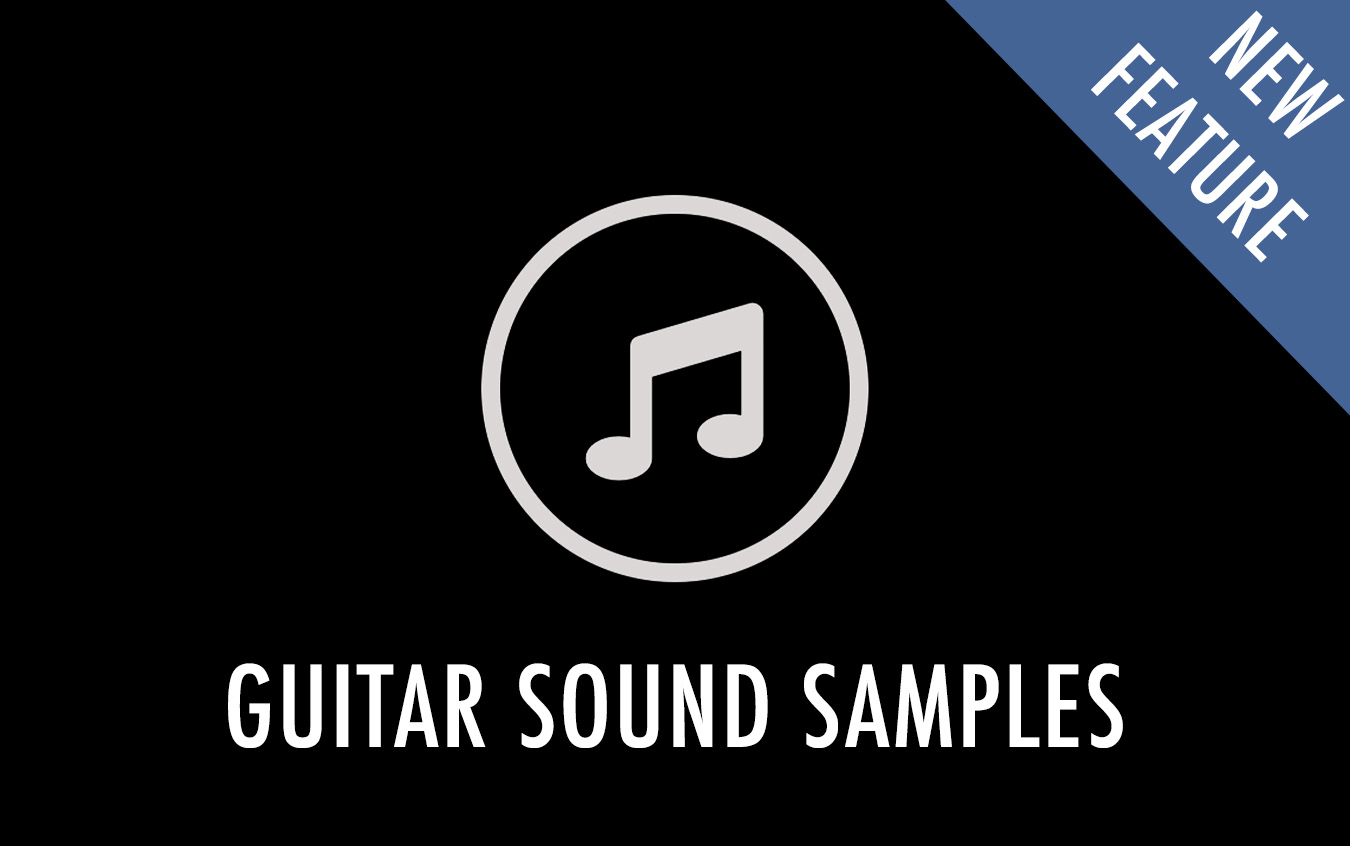 We're very excited to share with you the newest feature available on our website - Guitar Sound Samples.
GSI is a store that is highly selective with the instruments that we feature in our stock. Based on many decades of our expertise we choose only guitars that we value the highest. In the past, we've featured some of the topmost instruments ever built, including all three Antonio de Torres guitars that belonged to Francisco Tarrega and guitars that belonged to some of the top classical guitar virtuosos - Andres Segovia and Julian Bream. We believe that it's our responsibility to document and showcase guitars through detailed descriptions, guitar videos, professional photos, and now, sound samples!
We always try to produce accompanying videos for each instrument featured in our store and want to provide you with an even more comprehensive experience. Therefore, we decided to add sound samples to our guitar pages. Our plan is to try to produce as many sound samples as possible, so you could easily compare guitars being played by the same hands of our guitar experts - Patrick Schettler and JohnPaul Trotter.
Accessing samples is very easy. If you see an icon of two eighth notes, you can simply click on it to start playing a sound sample. Of course, the icon is visible only if we have a sound sample available for a particular guitar. Don't hesitate to reach out to us to request sound samples of guitars that do not have any samples present at the moment. Click on the button below to see how it works via the example of a 2023 Wolfgang Jellinghaus "La Leona FE 04" 630 SP/CY.
Check out the image below to find out where the button with sound samples is placed.

Leave a Comment