Luthier: Hermanos Camps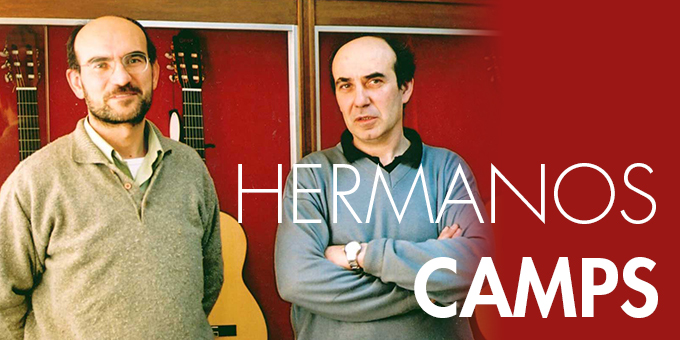 ---
Current Inventory     |     Past Inventory
---
HISTORY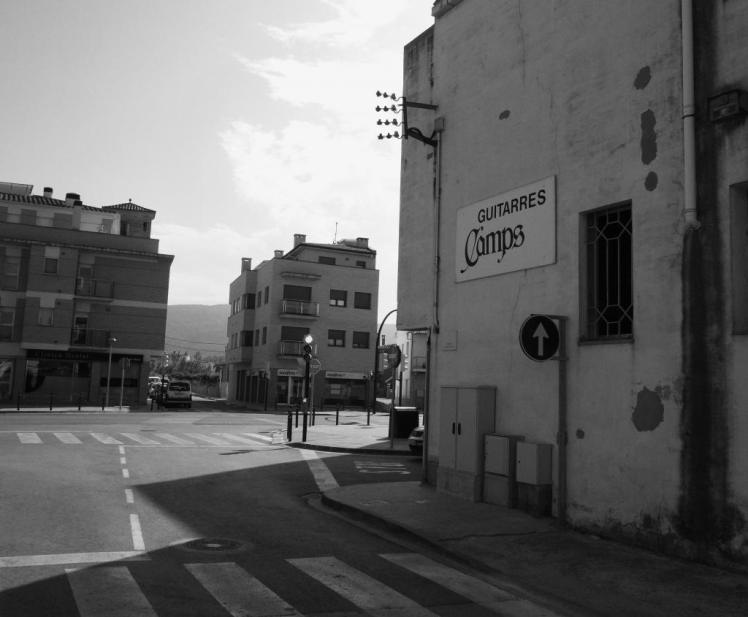 Camps Guitars was founded in 1945 by Juan Camps Coll with the aim of making an instrument adapted to the specific needs of every musician. The shop is now currently managed by his two sons Jordi and Javier Camps, who from a very early age showed great interest in hand crafted instruments, working and learning everything from their father. Their current line of unique and exclusive guitars have been designed by Javier and Jordi Camps and built entirely in their shop after a lifetime of experience as luthiers. Their guitars are characterized by the selection of the finest quality of woods and finishes. This line includes the flamenco models certified by Manuel Granados, renowned concert performer and pedagogue. In order to maintain these highest standards, all the guitars are produced in their workshop in Girona (Spain) according to traditional methods used for centuries by important Spanish luthiers beginning with the father of the modern guitar, Antonio de Torres. With over 70 years of experience, Hermanos Camps guarantees their commitment to the highest quality of craftsmanship and musicality of their instruments.
QUALITY AND ARTISANSHIP
The construction of Spanish guitars requires the specialized knowledge of craftsmen to carefully select and accurately saw the woods, as well as all matters relating to assembly, polishing and final finishing. This can only be carried out by highly qualified workers under rigorous quality control overall throughout the whole process. Hermanos Camps ensures that the professional workers in their workshop have solid experience and proper training in the craft of constructing guitars.
INNOVATION AND TECHNOLOGY
In ad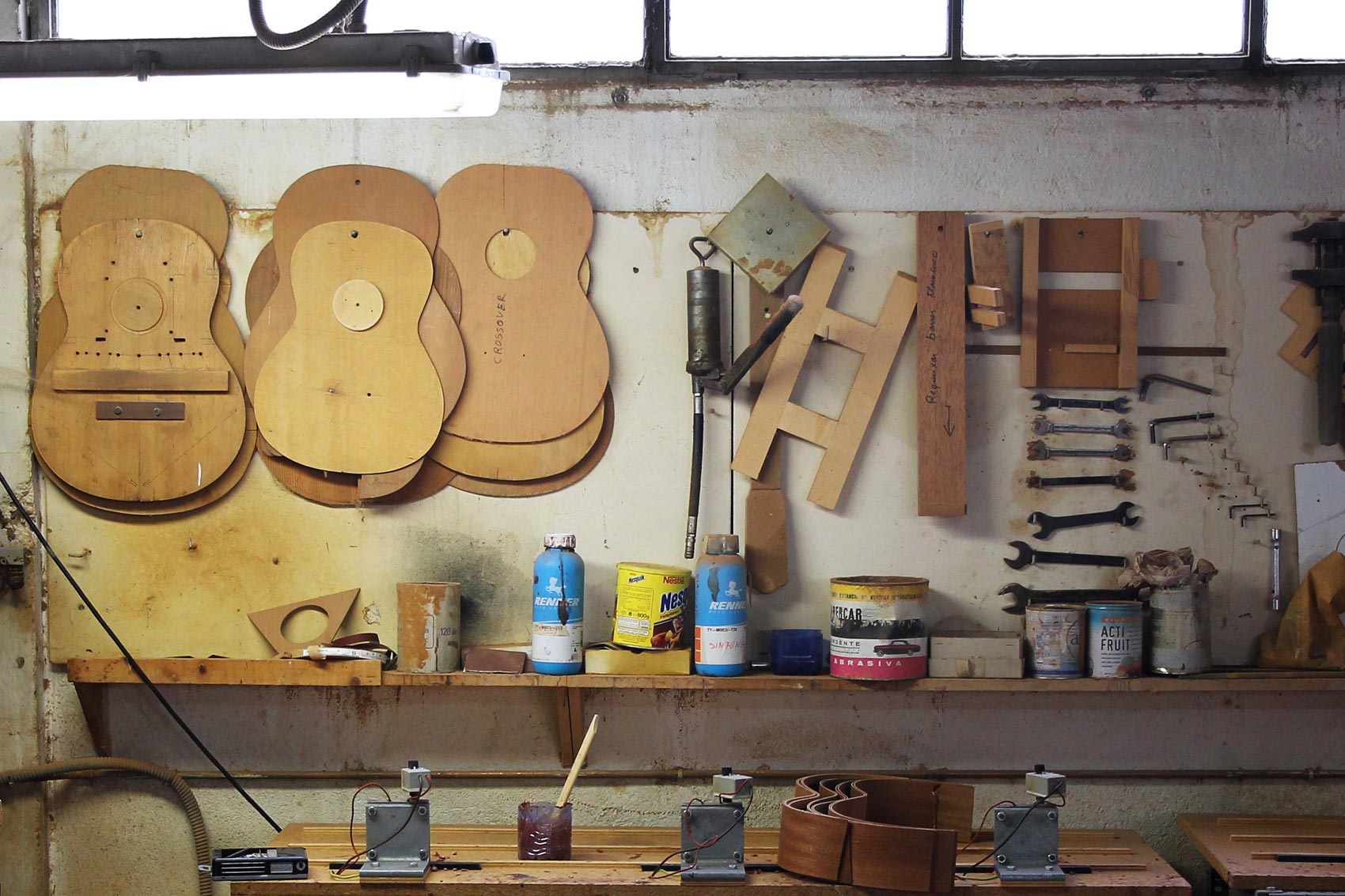 dition to the traditional process used in the workshop, Hermanos Camps have always pursued the development of innovative techniques with the goal of continually producing guitars of the best build, at the same time maximizing richness of sound and ease of playability. Their founder, Juan Camps, was always researching and experimenting with new techniques of building guitars. This innovative spirit is still a hallmark quality within the shop. Some of the more modern elements include the use of a truss rod placed inside of the neck, an exclusive amplification system which uses six independent saddles on the bridge, MIDI options, experimental varnishes and new technologically advanced adhesives. Hermanos Camps have installed in their workshop various systems that improve the drying and treating of woods, control of humidity in the atmosphere, precision calibrating, measuring and computer controlled mechanization for certain processes. Combining the old Spanish traditions with these highly effective newer technologies ensures the consistently high quality of these instruments. The ultimate goal of Hermanos Camps is to fulfill the most significant needs of all aspiring guitarists – nothing less than an instrument to inspire artistic expression which is precisely made, durable with beautiful sound.
Leave a Comment