Berlin luthier, Kris Barnett, Builds a New Guitar for GSI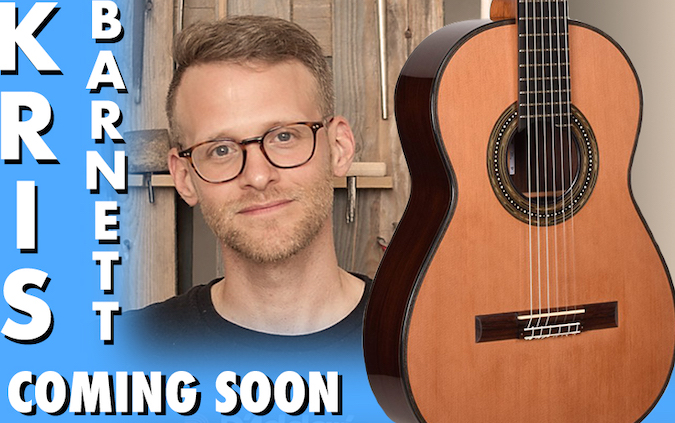 As many of you remember, in the past we told you about Berlin Luthiers – a group of classical guitar makers from Berlin who created a unique environment in which they mutually inspire each other and share the best practices in building instruments. This environment allows every member within the group to thrive as a luthier. A few months ago, a guitar which we've received from Dietmar Heubner, a member of Berlin Luthiers, had sold within one day!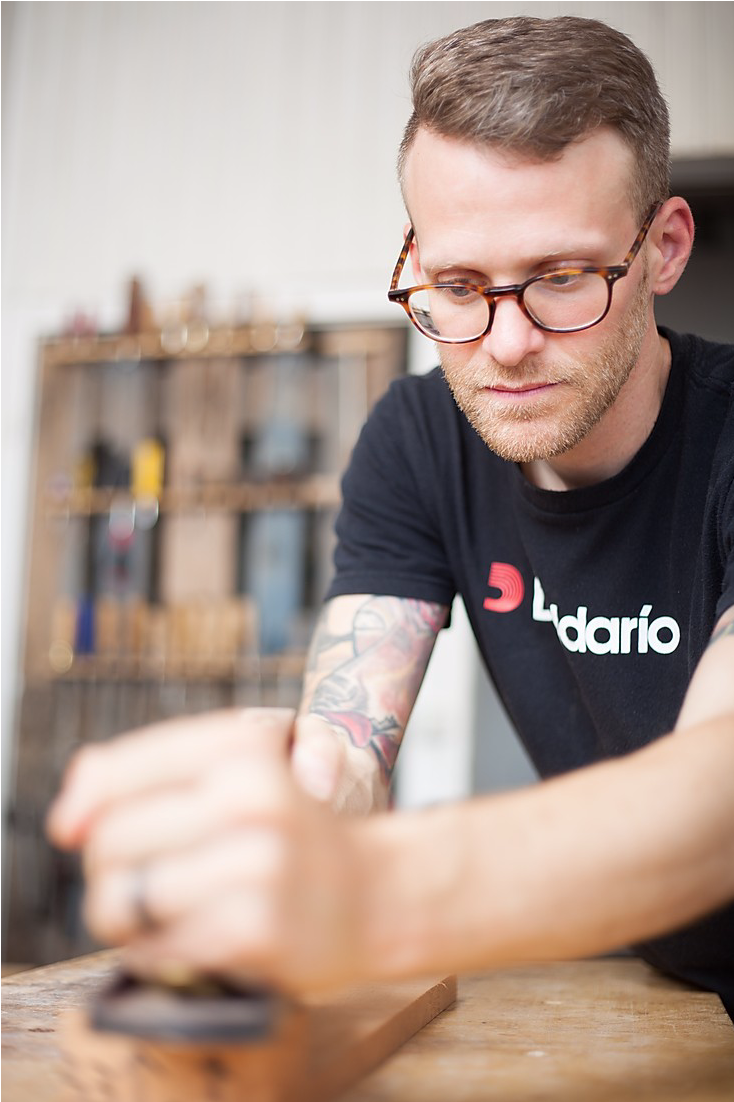 Therefore we're glad to represent a new luthier from this group at GSI, Kris Barnett. Kris began building guitars in 2004 in Atlanta, GA. Throughout the years he has developed his craftsmanship following the simple philosophy that "the goal is to continue the history, not simply repeat it."
Kris Barnett grew up in the United States and his story is very unique. He began building guitars as a hobby while working full-time as a mental health therapist. Initially, he converted his own bedroom into a workshop and within two years started receiving enough commissions to work full-time as a guitar maker. Currently, he lives in Berlin with his wife.
His self-directed approach has allowed him to build unique guitars, such as the ones he creates today. He started building traditional Torres-style instruments, and later started working with lattice, double top and numerous other designs of his own making. Nowadays, his instruments borrow from both modern and traditional concepts of guitar construction.
​See the photos below of Kris' newest guitar available soon at GSI. We're looking forward to playing it in our showroom.
Leave a Comment