Omni Foundation Guitar Series has announced the Winner of the GSI prize! See the program for the 2020-2021 season.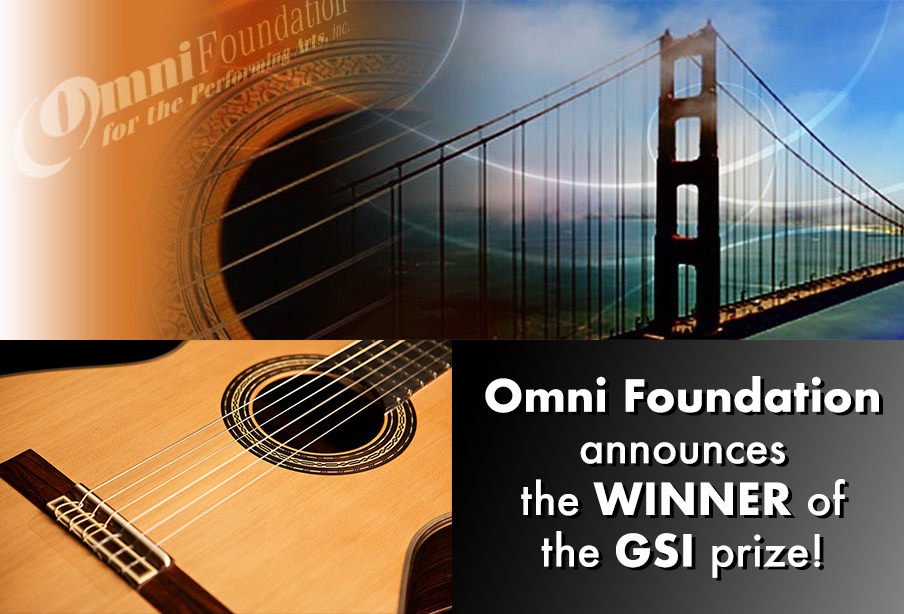 Omni Foundation Guitar Series is widely recognized as one of the leading series of guitar in the world. Each year they invite wonderful artists to come and perform for their community.
The Omni Foundation has officially announced the winners of their raffle, including the winner of a Loriente "MARIETA" CD/IN guitar donated by GSI. The lucky winner is Carol Koffel! She is a flutist, but around six years ago decided to start playing the guitar again. Carol shared with us that since she received this new instrument, playing the guitar has been so much more fun and easier to learn.
Make sure to participate in the future Omni Foundation concerts and raffles! Follow the Omni Foundation on their Facebook page, Instagram and at omniconcerts.com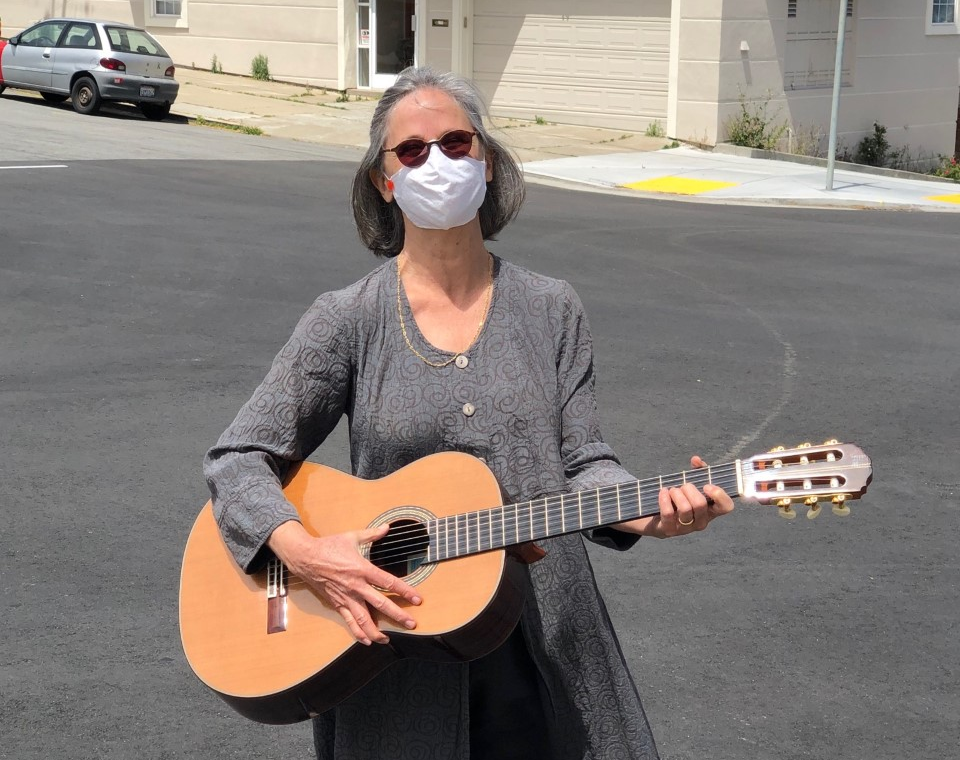 Leave a Comment