"Orfeo Magazine" No. 19 Will Take You on a Guitar Journey to Scandinavian Countries!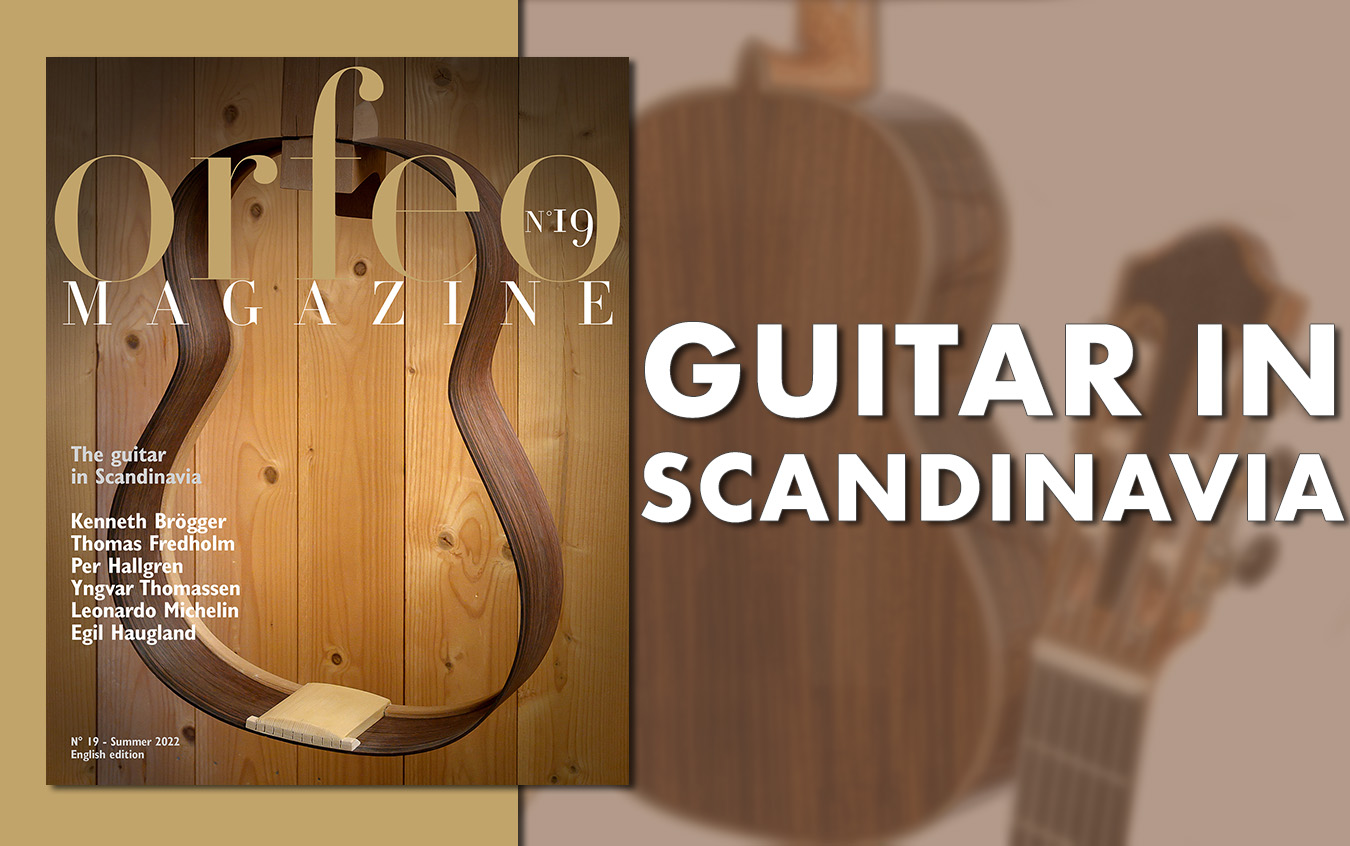 "Orfeo Magazine" No. 19 is here and it will take you on a guitar journey to various luthier workshops in Scandinavian countries - Denmark, Sweden, and Norway. This magazine produced by Alberto Martinez is a must-read for every fan of classical and flamenco guitar lutherie.
In this issue, you will find articles dedicated to Kenneth Brögger, Thomas Fredholm, Per Hallgren, Yngvar Thomassen, Leonardo Michelin, and Egil Haugland. Kenneth Brögger is a Danish maker whom you probably know very well if you follow our activities. We currently have two of his guitars available in our stock at the moment- a 2018 Kenneth Brogger "Stradivarius" SP/CSAR, and a 2005 Kenneth Brogger SP/CSAR. In the past, we also had one guitar by Thomas Fredholm - 2008 Thomas Fredholm CD/IN.
READ ORFEO MAGAZINE
Leave a Comment