Coming Soon: Pepe Romero Jr. Builds His First and Only "DOME" Guitar from Over 800-Year-Old Wood!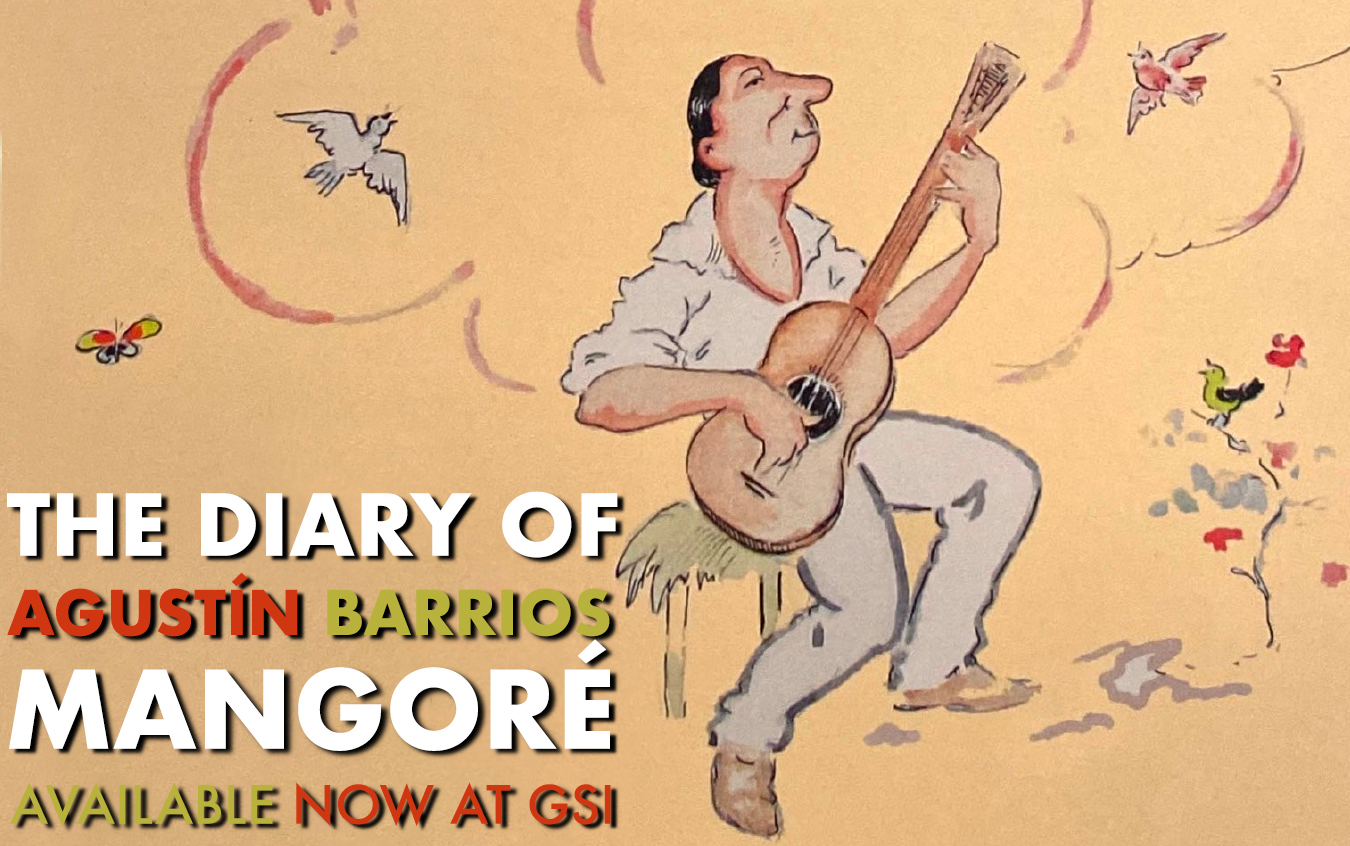 We've received new photos from Pepe Romero Jr. of his newest GSI guitar. For this new instrument, Pepe used the ancient wood acquired from Edmund Blöchinger, the wood that comes originally from the dome of the famous Munich Frauenkirche (in English – 'Cathedral of Our Dear Lady').
"Dome" guitars have probably one of the most intriguing back stories. The wood used for the soundboard of each "Dome" guitar comes for the spruce beams that resided for over 450 years in one most iconic churches in Munich, Germany.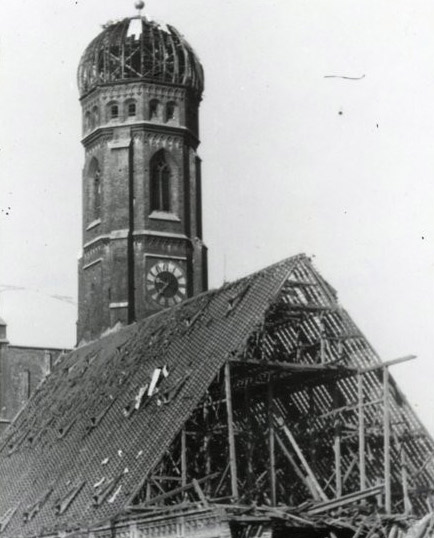 So the question is, how did this old wood end up becomes a guitar? During World War II the roof of the Frauenkirche unfortunately collapsed in 1945. After the allied bombings large sections of the spruce beams were lying in the ruins. After two hard winters where much of this wood was used for survival by the inhabitants of this beleaguered city (mainly for fires to cook and stay warm), a substantial amount of the remaining wood was salvaged by a violin maker named Franz Fuchs (1899-1975), who had seen the wood on a visit to Munich. Fuchs clearly had a keen eye to the special sonic qualities lying dormant in this precious wood. After Franz's death in 1975, his son Gerald Fuchs, inherited the remainder of the wood and has continued to find luthiers who would give this wood a second sonorous life. One of them was Edmund Blöchinger, who acquired the wood directly from Gerald Fuchs and was fortunately able to find several of the best remaining beams.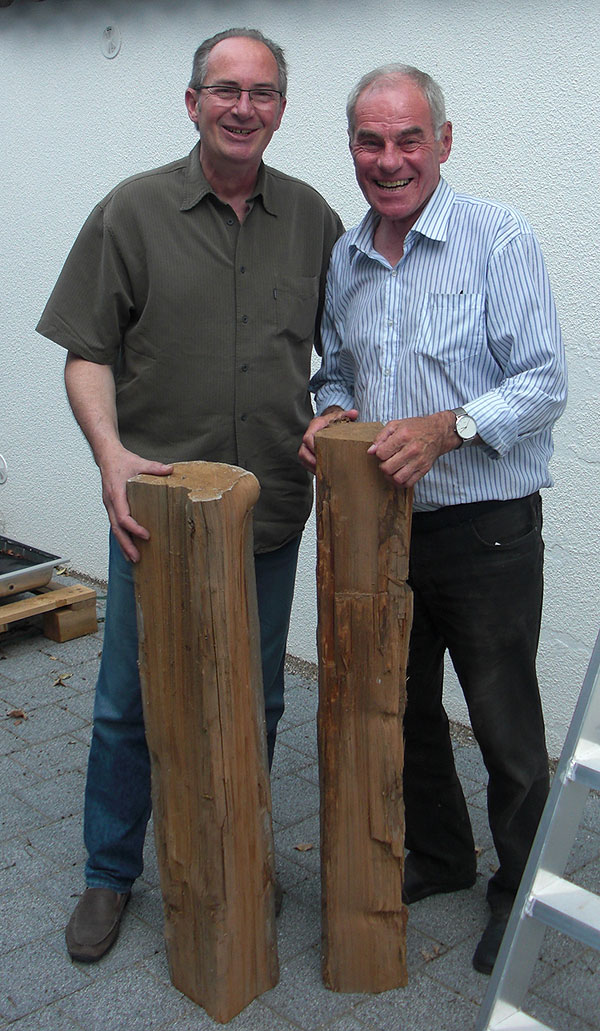 The analysis of the annular rings dates the origin of the trees to about the year 1190. The trees were cut in the Bavarian alps around the year 1460 and floated down the river Isar to Munich where they were pulled out of the water and used in the construction of the roof of Munich Frauenkirche, which was completed in 1492. In other words, this wood is over 800 years old from the dating of its earliest rings, but was supporting the roof in this cathedral for 455 years, up to its destruction in 1945.
Edmund Blöchinger has already built three beautiful GSI guitars from this rare wood, however now for the first time we'll have the experience of hearing the vibrations of this wood in an instrument made by another maker – Pepe Romero Jr. He shared with us some sneak peek photos of his newest "Dome" guitar and we're looking forward to seeing the results of this wood in Pepe's skillful hands!
Leave a Comment