Russell Cleveland Collection - Part 2: The Last Three Guitars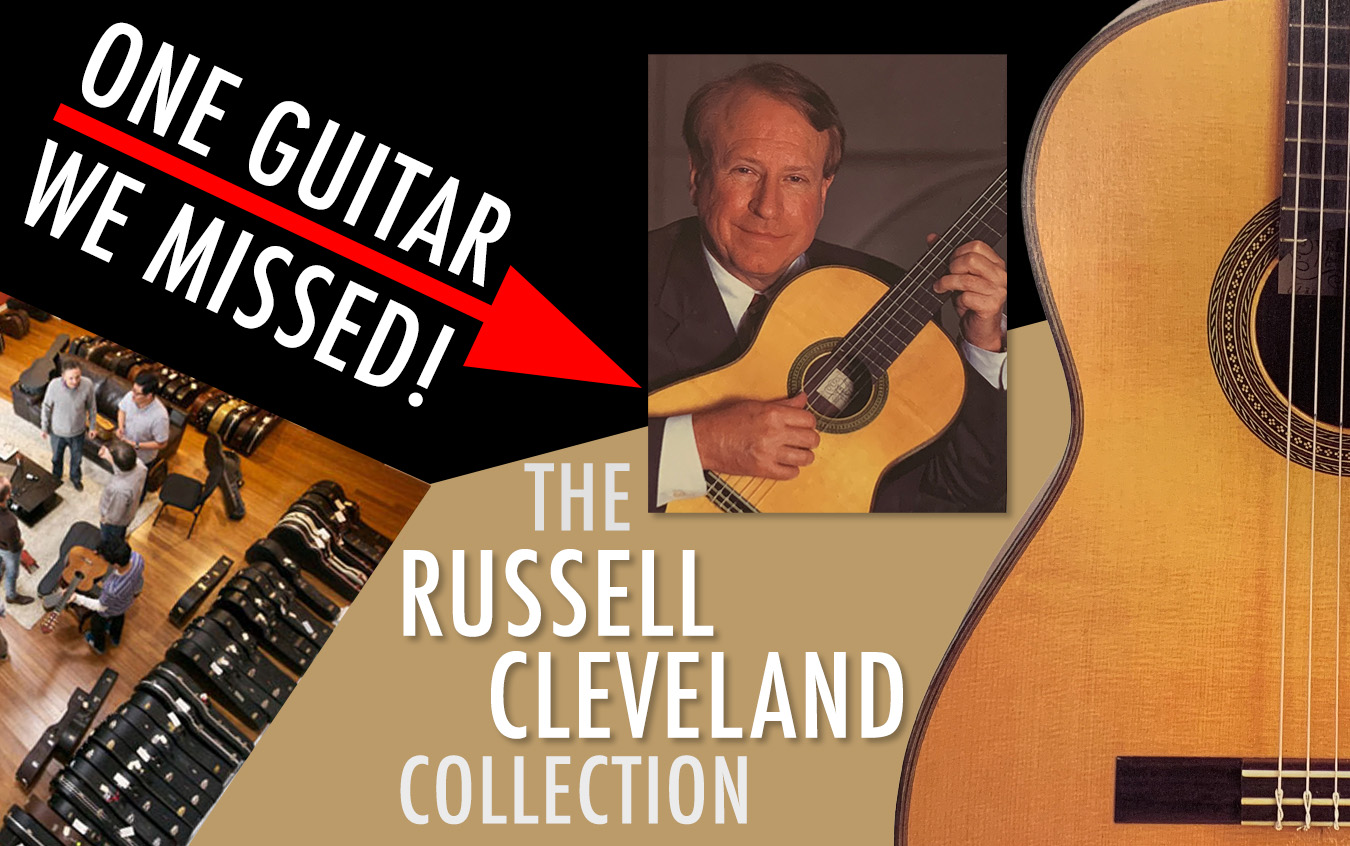 As many of you remember, 2015 was a memorable year for all of us at GSI when we made the historical purchase of the Russell Cleveland Collection, possibly the best-known of its kind in the world thanks to the widespread publication of the book "The Classical Guitar – A Complete History" which featured guitars from this collection.
However there is a slight twist to the story – when GSI President David Collett flew to Dallas, TX to meet with Russell and assess the collection, we ended up buying 63 of the 64 guitars. Russell asked David "I should probably keep one of these, which one should it be?". David advised that he keep his 1955 Manuel Velazquez, as that was the guitar photographed with Russell for the inside cover of the hardbound edition of the book. Made perfect sense, so Russell agreed and so off the other 63 guitars went to Santa Monica in a U-Haul driven by our very own JohnPaul Trotter and GSI alumni, Andrew Lee. But now, that 1955 Velazquez has finally come to GSI to round out and complete the collection 8 years later.
But wait - there's more… two more in fact!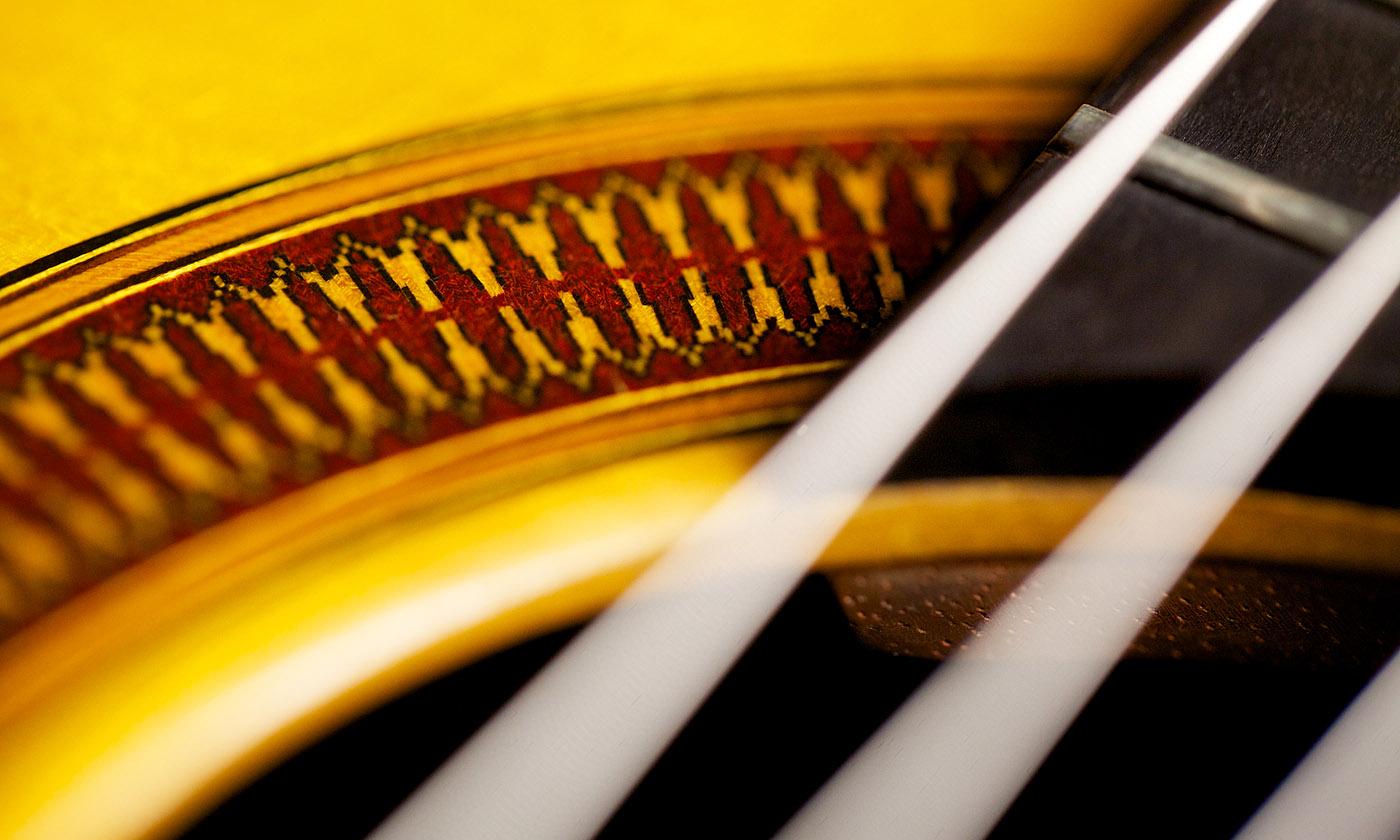 In the following months, as we started listing the guitars one by one, Russell found himself ecstatic to see his collection online, one at a time, and couldn't resist it… so he ended up buying two of his favorite guitars back again from us! Those were his 1990 Matthias Dammann, which Russell feels is the best Dammann he's ever seen. On a recent visit to Dallas, Russell showed the guitar to the great David Russell, (who plays Dammann) who said that he was "astounded" by how well it sounded while playing it at Russell (Cleveland's) home.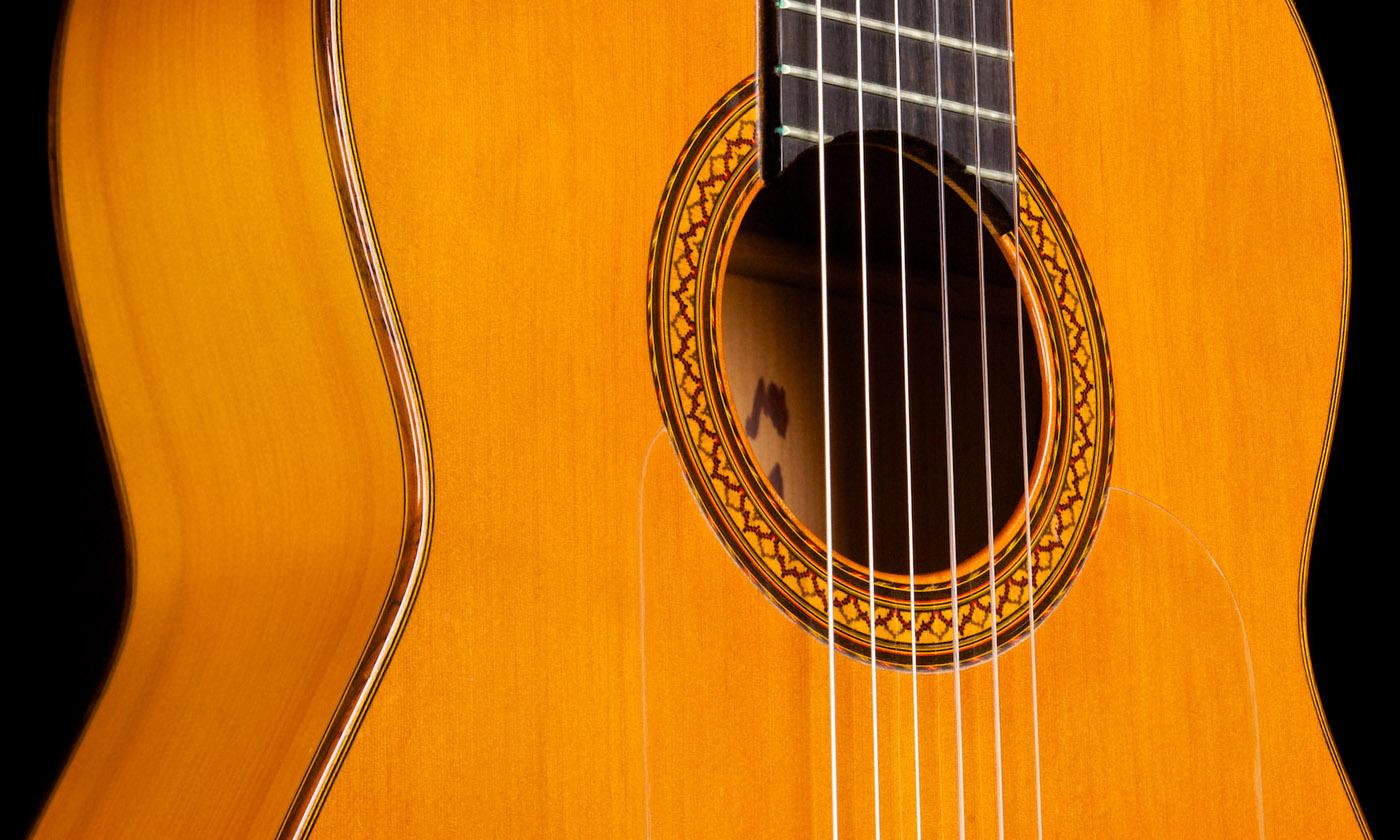 The other guitar was his pristine-condition 1965 Jose Ramirez "AM" blanca which reminded Russell of a nearly identical guitar that had been played by one of his flamenco heroes, Sabicas.
So we are thrilled to offer these last 3 instruments from this amazing and historic collection pass through our doors for one last hoorah!
Below, you'll find some photos from our first acquisition of 63 guitars in 2015.
Leave a Comment