Scott Tennant Visits Andrew York in Andrew's Den.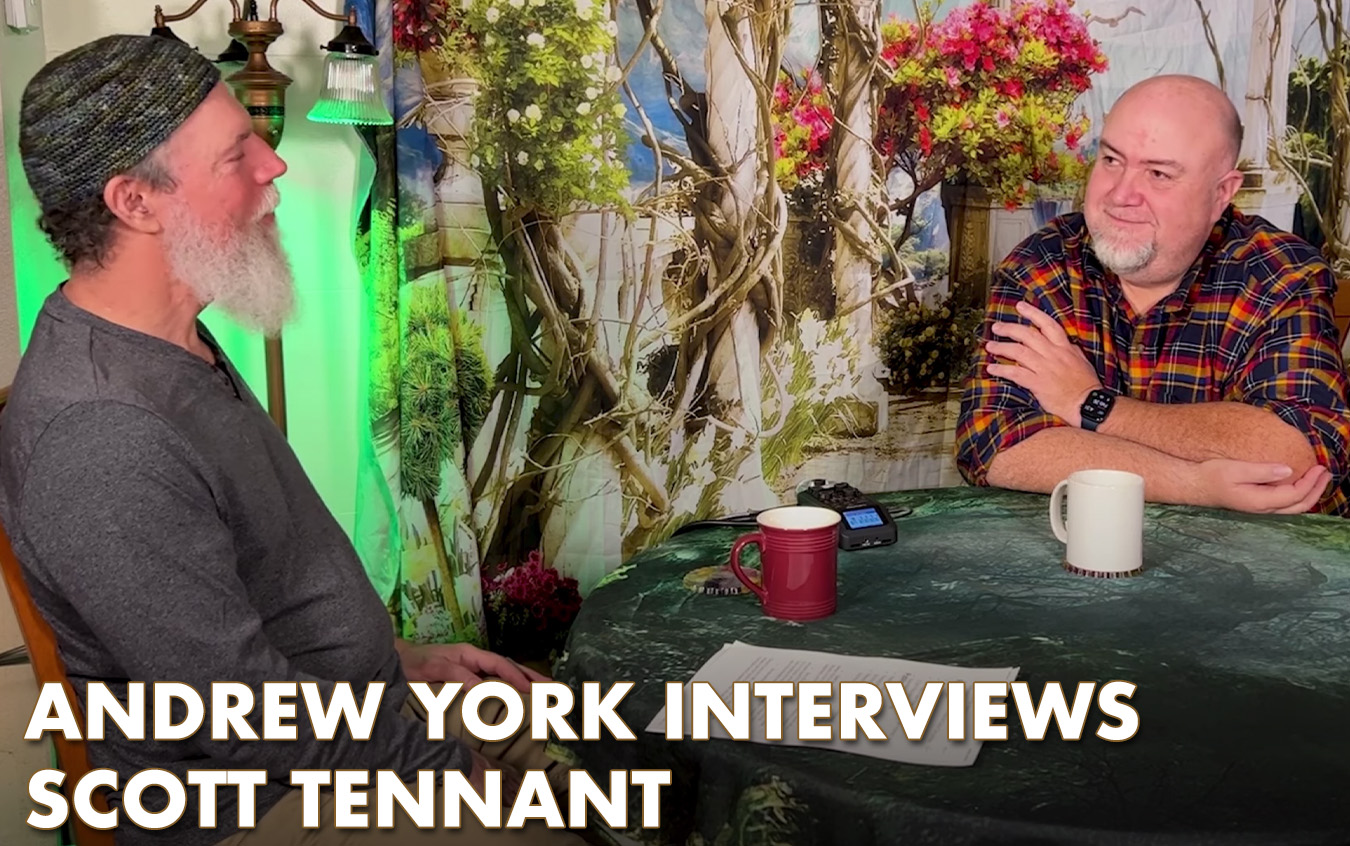 Andrew York and Scott Tennant share a big part of classical guitar history together as they both used to play together in the Los Angeles Guitar Quartet. In 2005, as members of the quartet, they both won the prestigious Grammy award for LAGQ's album "Guitar Heroes". Recently, Scott Tennant has stopped by Andrew's house and was interviewed for Andrew York's teaching platform - Andrew's Den.
A 25-minute long video with excerpts from this longer interview is available for free on YouTube. Check it out! The full video is available on Andrew's Den.
Leave a Comment