Andrew York's Newest Composition - "Little One", but with Great Vibes!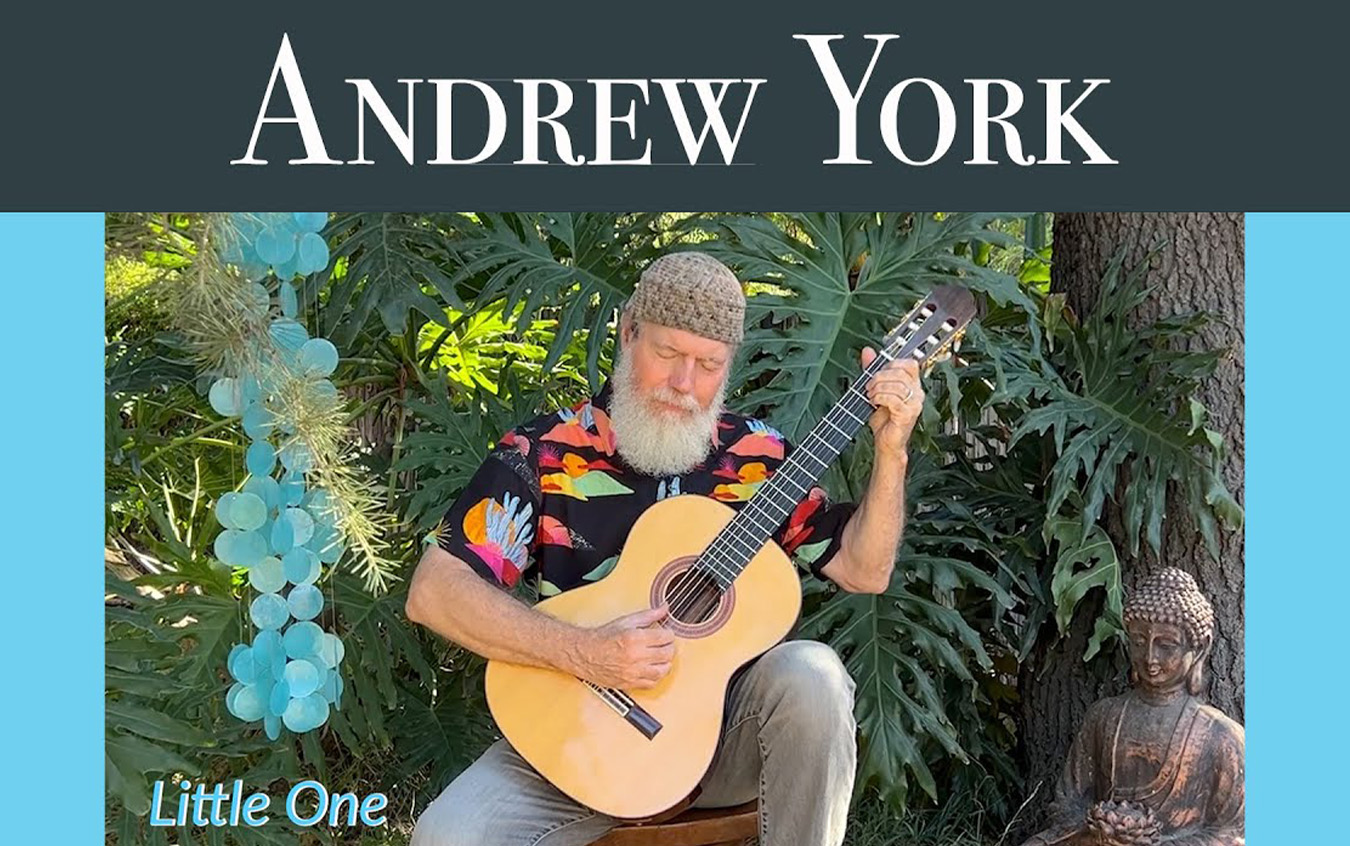 Our friend Andrew York is one of the most popular artists on the GSI YouTube channel. His views are in the millions! You might also remember his composition titled "Portrait of Tárrega" which was commissioned by GSI and recorded on an 1883 Antonio de Torres "SE 49" (ex Francisco Tárrega). Andrew is a phenomenal artist and composer, so we are always very happy to hear his new compositions.
Andrew's newest piece, "Little One" was composed in the style of Chet Atkins - a true fingerstyle guitar legend! It might be a "little" piece, but it sends great vibes. What a nice way to get ready for the weekend!
If you like this piece, you can purchase sheet music on Andrew's official website (click here)
Leave a Comment