The Walls by Sergio Assad feat. Yo-Yo Ma - Now Available on YouTube!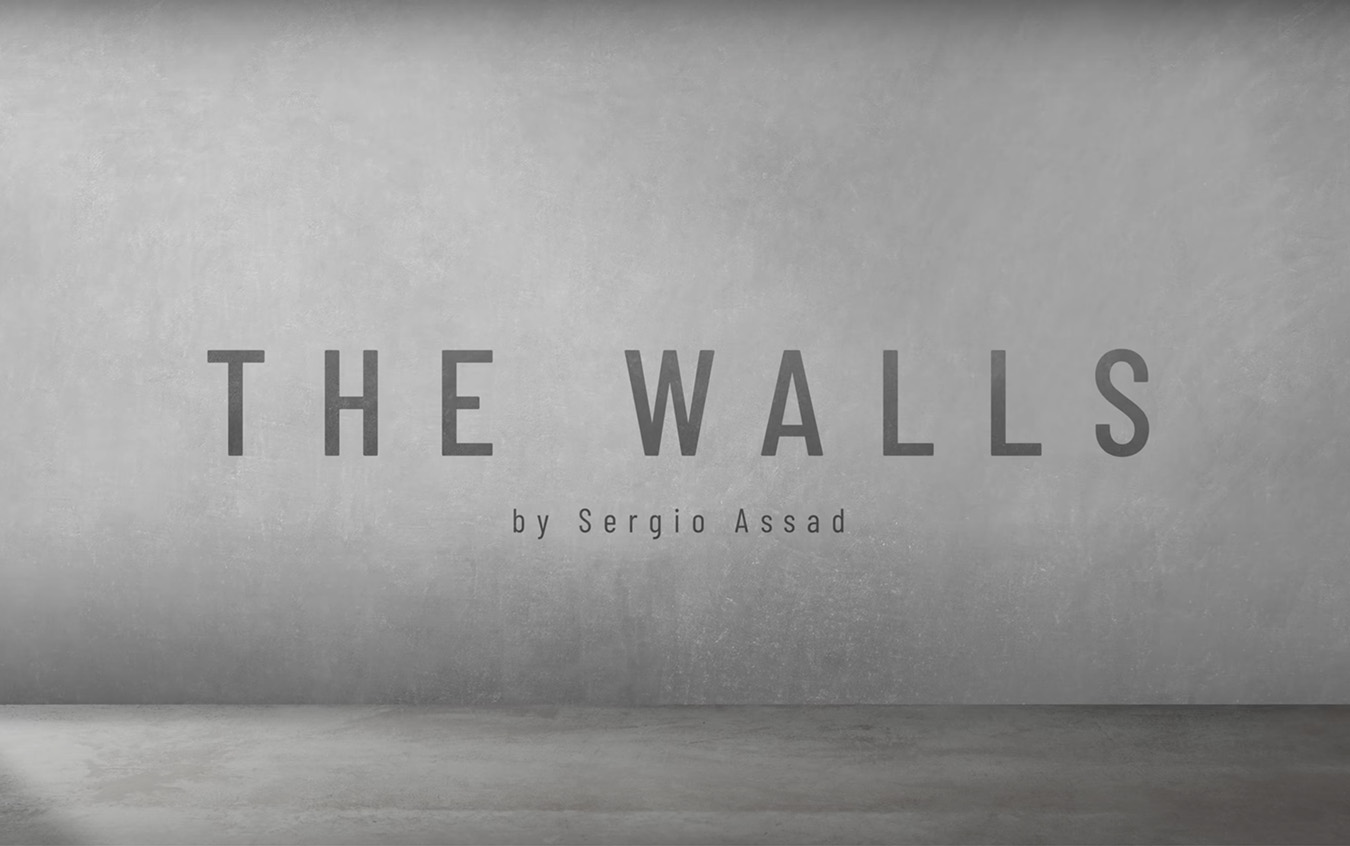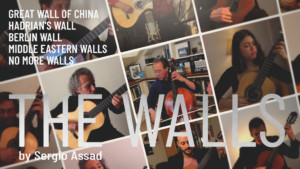 The world of classical guitar had a very exciting premiere last week – "The Walls" by Sergio Assad performed by one of the world's best cellists, Yo-Yo Ma with the accompaniment of top classical guitarists from around the world. This video was professionally edited and produced by Uros Baric, whom you might know very well from Virtual Guitar Orchestra videos.
The idea for Sergio Assad's composition "The Walls" originated in early 2017, when Sergio Assad and William Kanengiser had a discussion about disturbing events happening across the world. This conversation sparked the idea to create a piece that would express their shared sentiment regarding people who face injustice and hatred in their lives.
The music represents different cultural influences and the migrant, and refugee experience. The composition is titled "The Walls", referring to infamous historical barriers to migration and cultural assimilation worldwide. The original composition is written for a classical guitar solo and guitar orchestra, however in this video, the solo is performed on the cello by Yo-Yo Ma. The piece consists of five movements: Great Wall of China, Hadrian's Wall, Berlin Wall, Middle Eastern Wall, and No More Walls.
Production: Uros Baric
Cello solo: Yo-Yo Ma
Guitar Orchestra: Bokyung Byun, Shanshan Chen, Shin-Ichi Fukuda, Ekachai Jearakul, Li Jie, Thu Le, Yenne Lee, Xianji Liu, Takuya Okamoto, Meng Su, Tengyue Zhang, Wang Yameng, Giampaolo Bandini, Carlotta Dalia, Aniello Desiderio, Mark Eden, Stephanie Jones, Lucio Matarazzo, Matteo Mela, Lorenzo Micheli, David Russell, Richard Savino, Laura Snowden, Chris Stell, Uros Baric, Artyom Dervoed, Zoran Dukić, Antigoni Goni, Paola Hermosín, Tilman Hoppstock, Jérémy Jouve, Mateusz Kowalski, Judicaël Perroy, Pablo Sáinz-Villegas, Pavel Steidl, Ana Vidović, Thomas Viloteau, Badi Assad, Odair Assad, Sergio Assad, Daniel Bolshoy, Tariq Harb, Alexandra Iranfar, William Kanengiser, Kamal Abdul-Malak, Adam Del Monte, David Tanenbaum, Marc Teicholz, Elodie Bouny, Yamandu Costa, Eliot Fisk, Pablo Garibay, Dale Kavanagh, Fernando de Lima, Douglas Lora, Martha Masters, João Luiz Rezende, Berta Rojas, Cecilia Siqueira, Scott Tennant, Ben Verdery Bass: Clarice Assad Yo-Yo Ma recording by Jody Elff Video supported by Knobloch Strings, Guitar By Masters, Doberman-Yppan Composition co-commission: The Augustine Foundation, Bonner Meisterkonzerte Klassische Gitarre Thank you: William Kanengiser, Thomas Offermann, Aniello Desiderio.
Leave a Comment