Guitar Maker Tobias Berg Used A Stunning Set Of Walnut For His Next Classical Guitar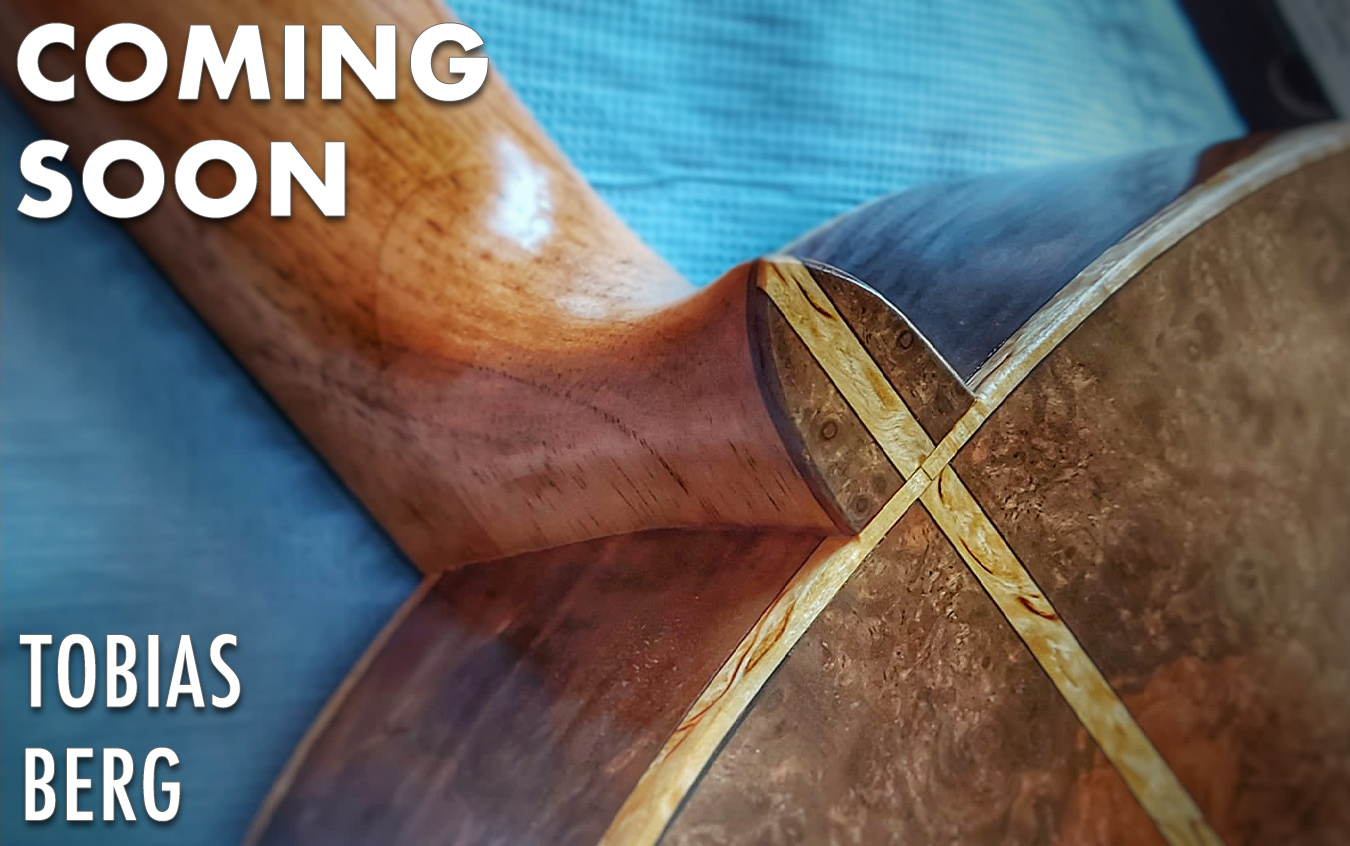 Swedish-born, German-based guitar maker, Tobias Berg, is quite close to finishing building another guitar for us. Tobias is our good friend and a great luthier whose guitars we've been representing for 17 years.
Tobias used exceptionally stunning materials this time. The back and sides are made with a particularly beautiful set of walnut wood, which is his favorite wood used in guitar making. For the soundboard, he used a beautiful set of cedar wood.
Check out the sneak peek photos below, and let us know what you think!
Leave a Comment