Xuefei Yang's New Courses Are Available on Tonebase!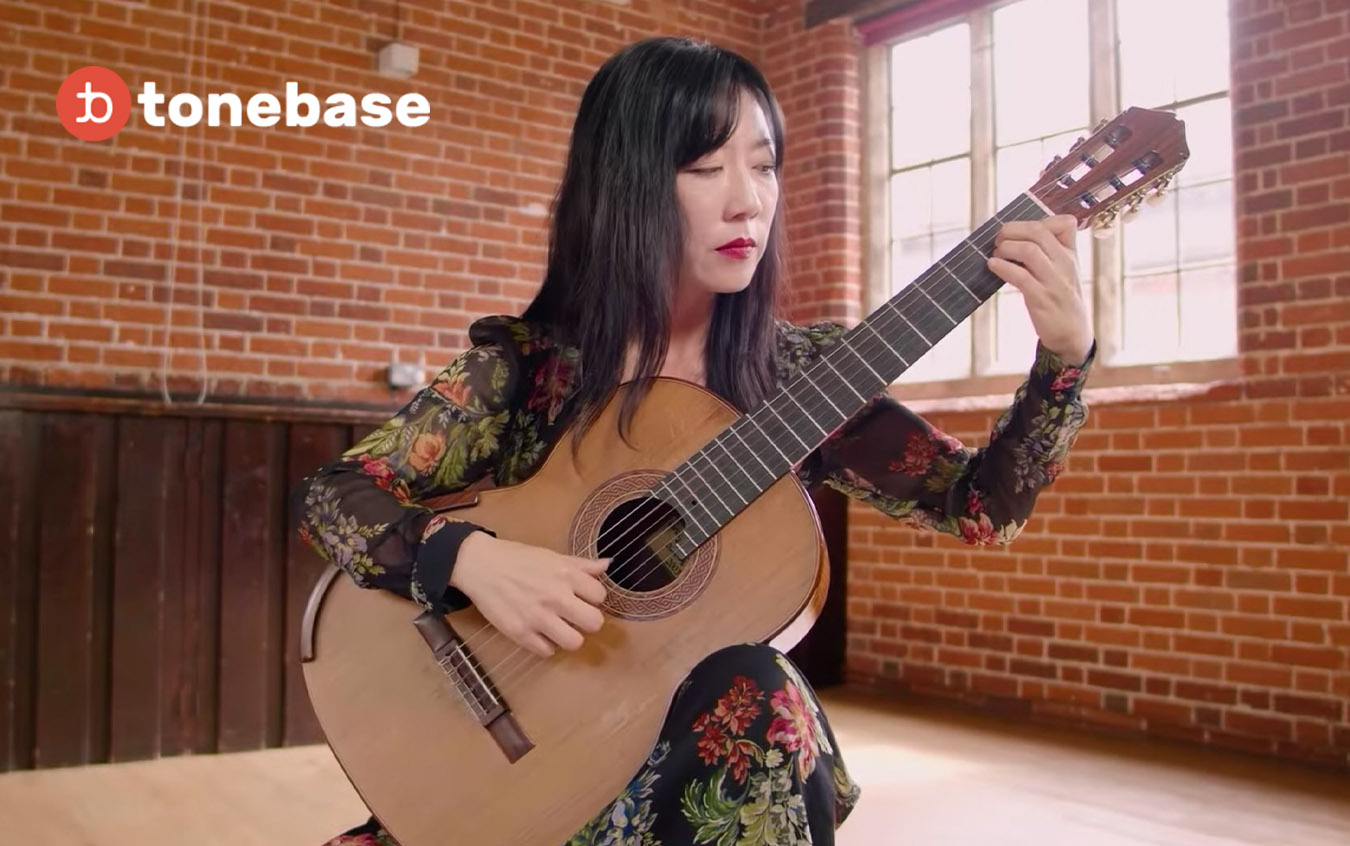 Tonebase has released two very interesting courses by Chinese classical guitar virtuoso, Xuefei Yang. The first course focuses on "Recuerdos de la Alhambra" by Francisco Tarrega. Xuefei gives many valuable tips on how to improve the sound of your tremolo by using the example of Tarrega's masterpiece.
In the second course, you'll have a chance to learn "Cavatina" by Stanley Myers. Even though this piece was originally written for the piano, it was popularized in John Williams' guitar arrangement that was used as the main theme of the 1978 award-winning movie, "The Deer Hunter".
Check out the videos below. Full courses are available on tonebase.
If you don't have a tonebase membership already, you can purchase it at GSI by clicking on the links on the side of this article. If you are already a subscriber, click on the button below to visit tonebase and start learning!
ACCESS TONEBASE
Leave a Comment