Zoran Kuvač From Bosnia and Herzegovina Shares Photos Of His Newest Guitar.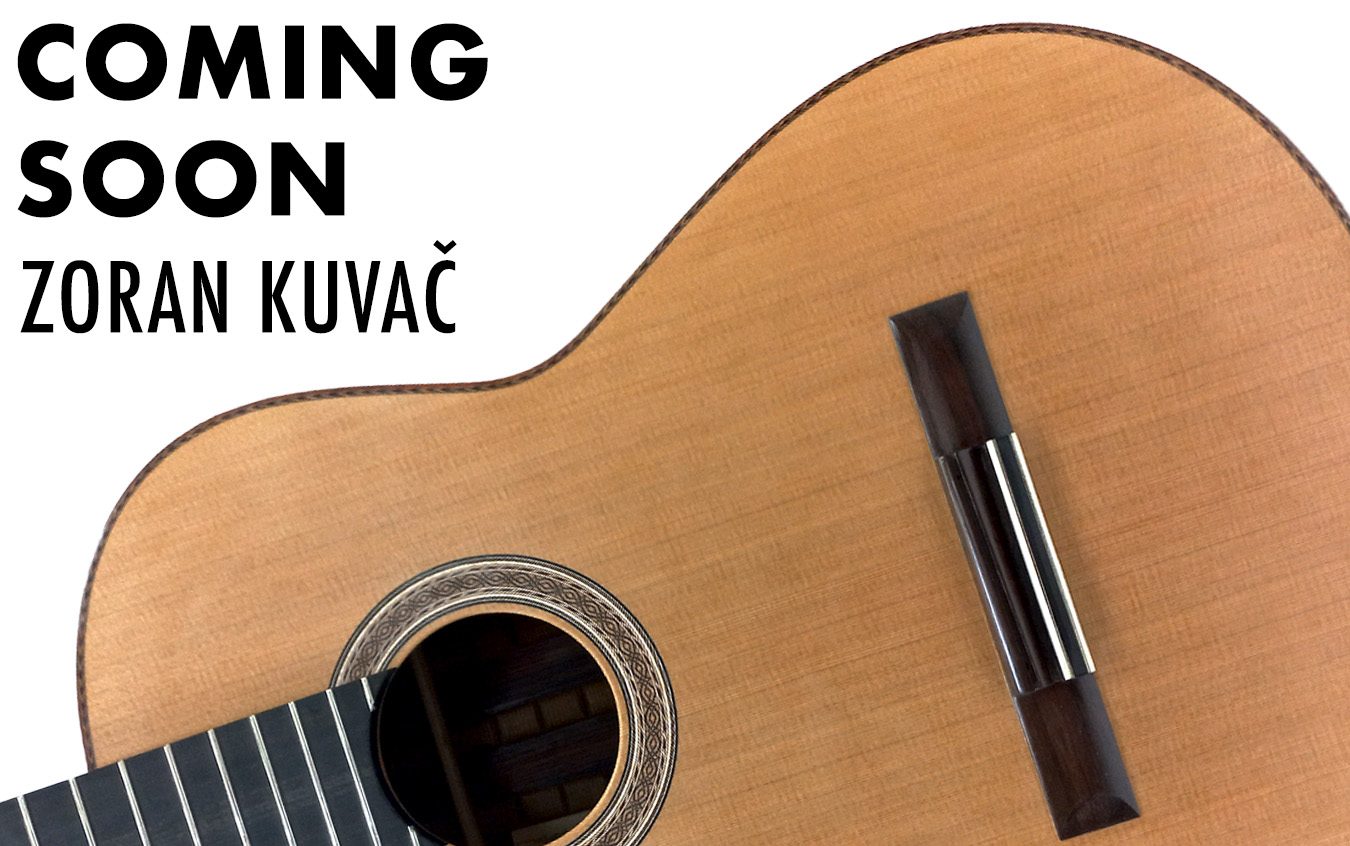 Since Zoran Kuvač has just started applying French polish on our new guitar, he shared with us a few sneak peek photos.
Zoran is a luthier from Bosnia and Herzegovina whose instruments are largely based on Spanish makers such as Torres and Romanillos, however, his recent guitars also show the influences of the contemporary French school (Dominique Field), although the aesthetic design is uniquely Zoran's.
Check out the photos below! Especially noteworthy is the gorgeous choice of wood for the back and sides.
Leave a Comment