Berlin luthier Dietmar Heubner to send his first guitar to GSI!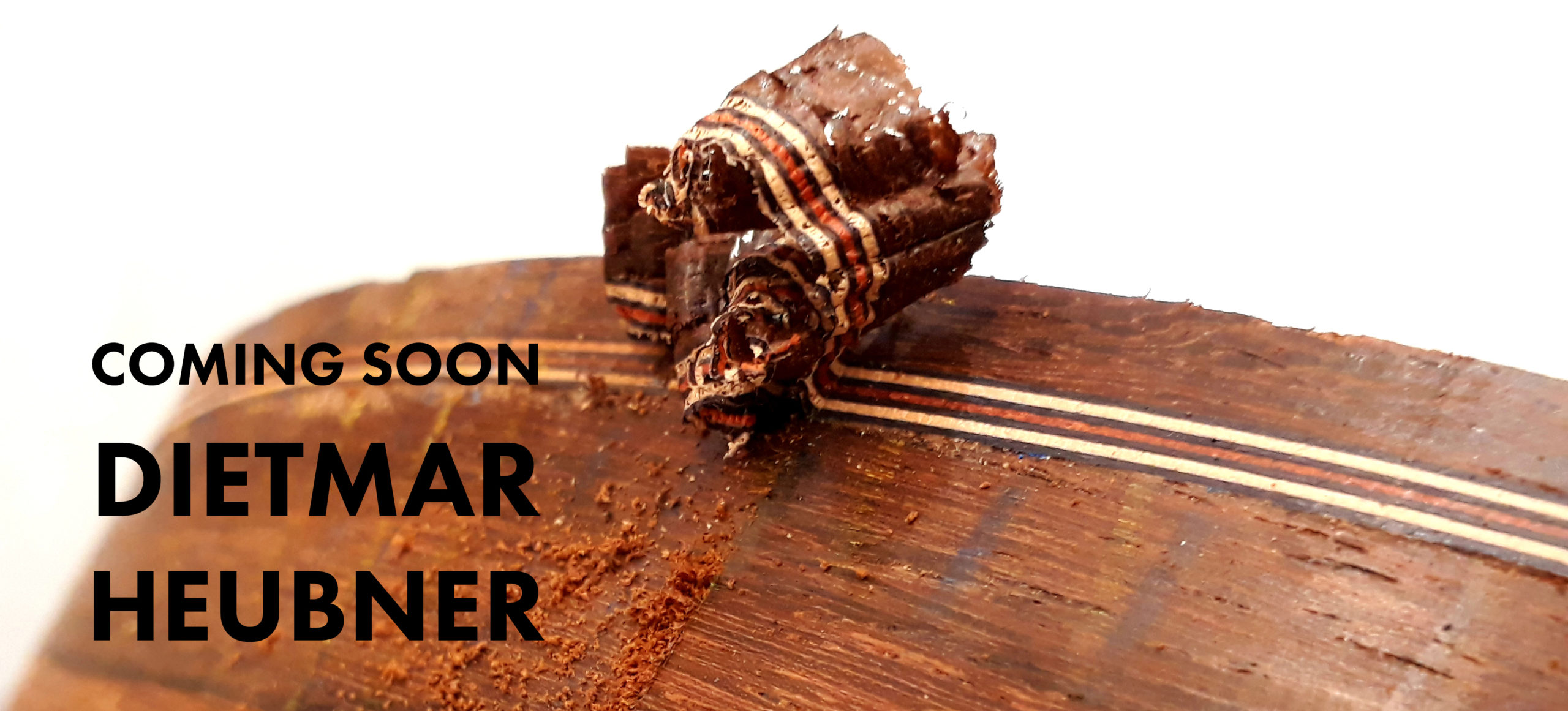 If you like traditionally-built guitars with modern sound qualities, you'll want to know more about Dietmar Heubner and the guitars he builds. We're about to find out very soon, as he is putting the finishing touches on our very first guitar. Although we've known Dietmar for many years, it was only last year at a festival in Zagreb, Croatia where we finally had the chance to see, inspect and play one of his instruments. And it took a matter of minutes (or possibly seconds!) to confirm an order, which we're happy to announce is nearing completion.
Heubner is a German luthier from Berlin with nearly 30 years of experience building guitars. He started in the 80's as a cabinetmaker in Stuttgart, but very soon followed his true passion for making instruments. Initially, he gathered his knowledge and developed construction ideas by building violins. The modern sound of his guitars is characterized by the extraordinary volume and sustain. Currently, Heubner is part of a group of guitar makers called the Berlin Luthiers, a community who mutually inspire each other and share their experiences and insight.
Please check out the "sneak peek" photos Dietmar has sent us of the guitar he'll be sending to GSI. We expect it to sound as beautiful as it already looks and will be posting news of its arrival soon.
Leave a Comment