Brasil Guitar Duo - Douglas Lora and João Luiz Perform Live In Los Angeles!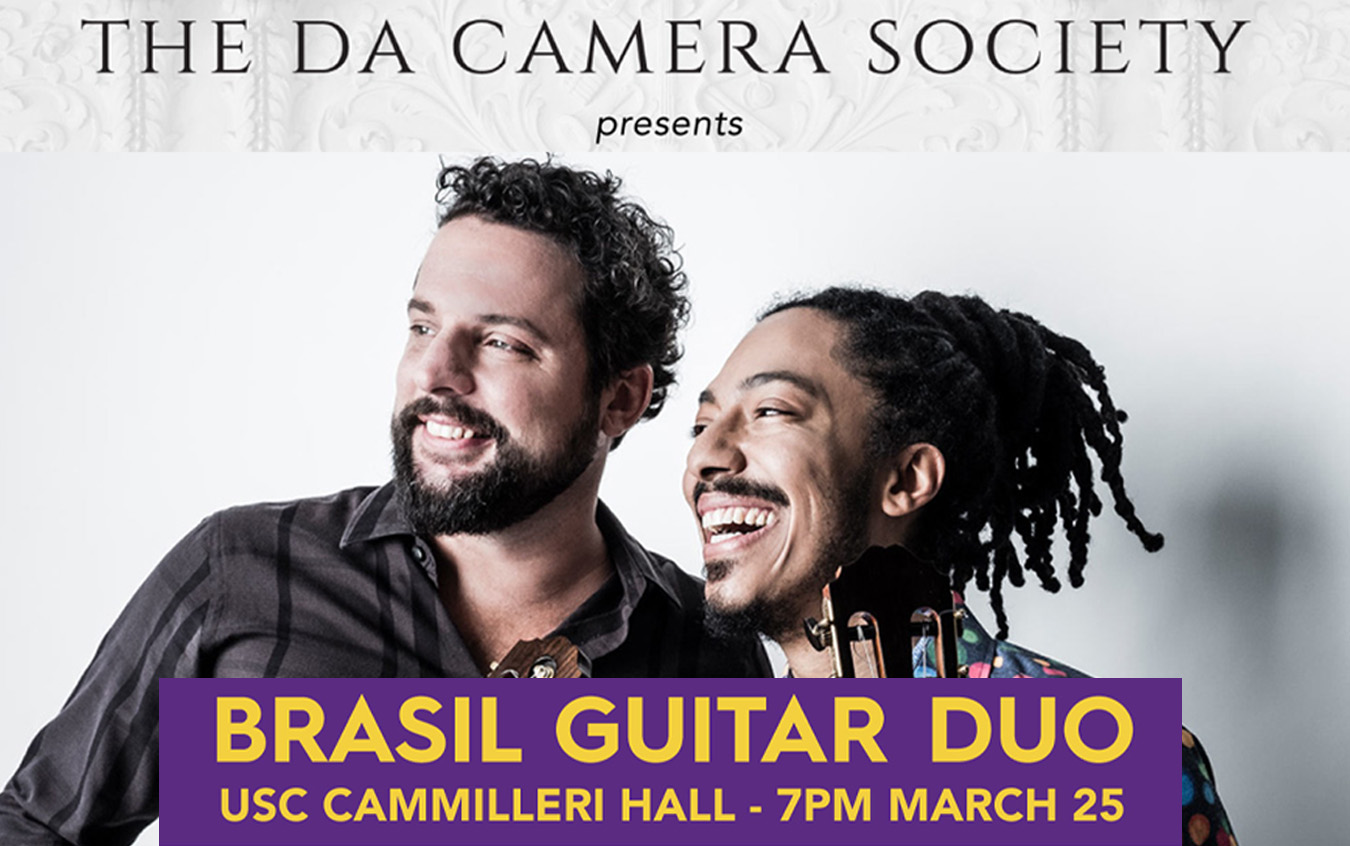 João Luiz and Douglas Lora who play together in the Brasil Guitar Duo, are going to perform live at their Los Angeles concert later this month! Brasil Guitar Duo specializes in music from South America and their repertoire for the night includes works by Egberto Gismonti and Astor Piazzolla. Additionally, you'll also have a chance to hear works by Frederic Hand and Leo Brouwer.
Both artists are also very well-renown in the classical guitar world. João is currently the head of Guitar Studies at Stony Brook University and Director of Chamber Music at CUNY-Hunter College. Douglas has recently joined the Los Angeles Guitar Quartet as their newest member in place of Scott Tennant.
This concert is brought to you by The Da Camera Society which offers all GSI followers 10% off the tickets. To redeem this discount, please use the promo code 'GUITARSALON'
When?
March 25, 2023, 7 PM
Where?
Joyce J. Cammilleri Hall
3620 McClintock Ave.
Los Angeles, CA 90089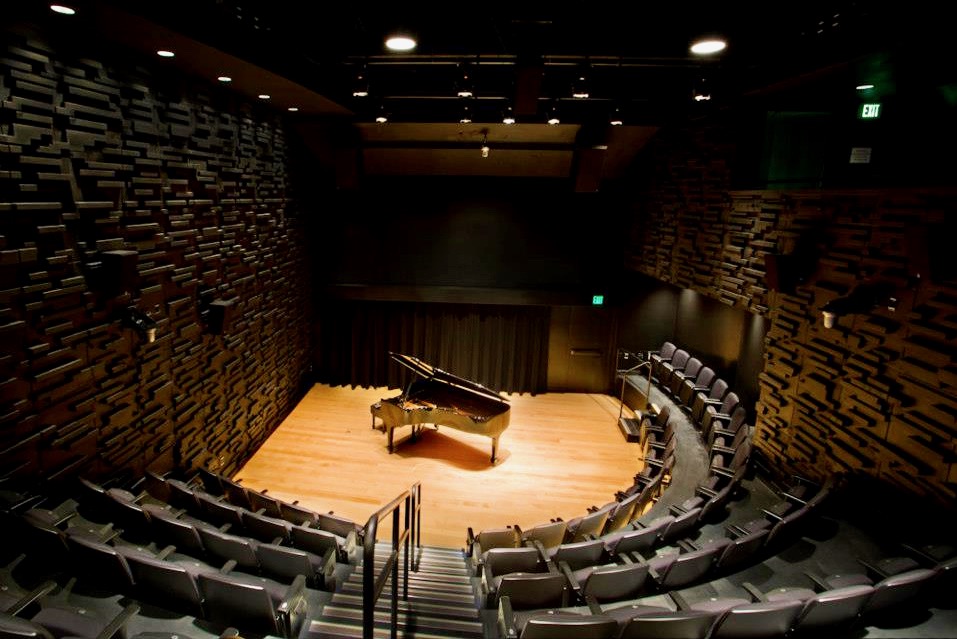 BUY TICKETS
Leave a Comment