LAGQ Welcomes Douglas Lora As Scott Tennant Embarks On A New Musical Journey!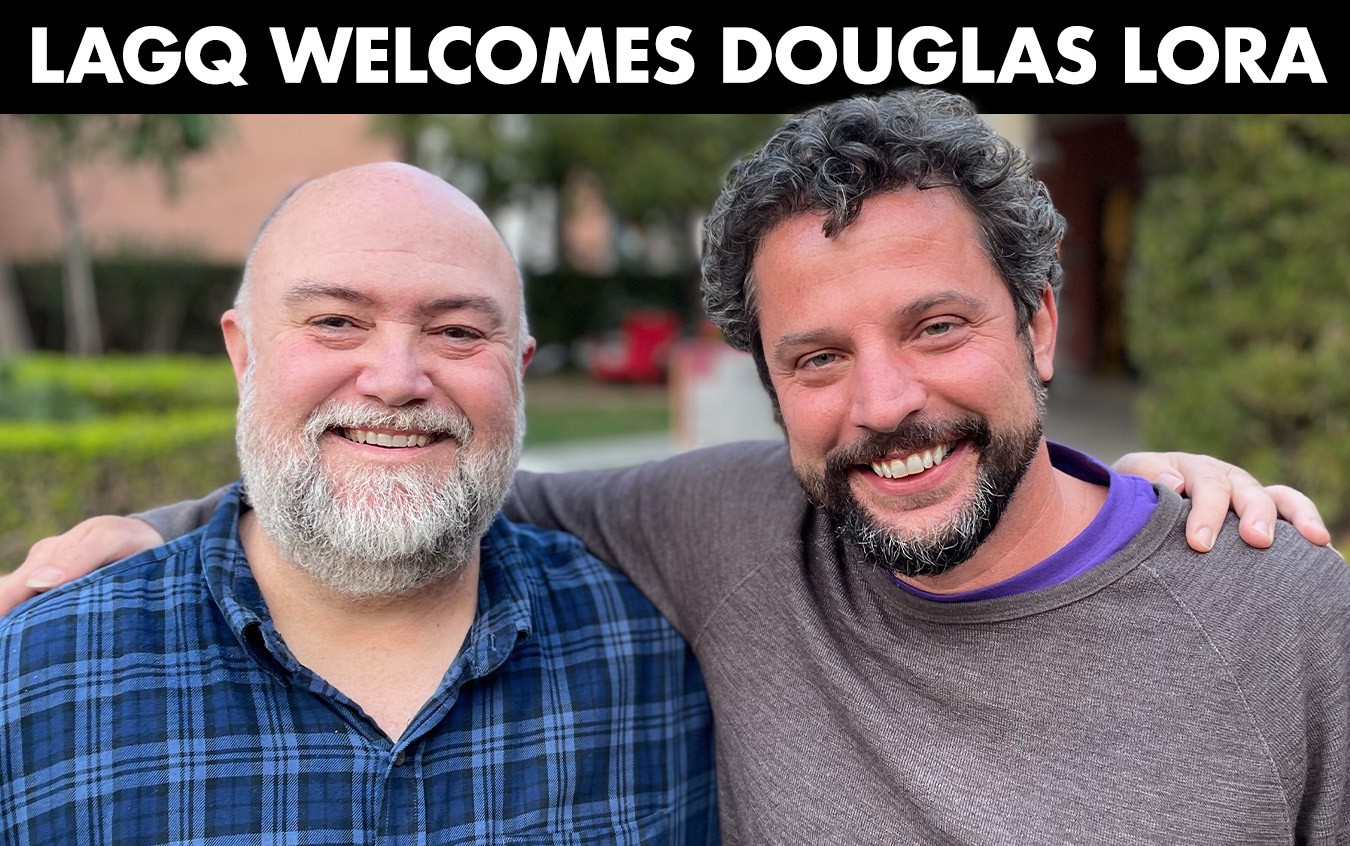 Our friends from the Los Angeles Guitar Quartet (LAGQ) have recently had a big update! The ensemble welcomed the brilliant Brazilian musician and guitarist, Douglas Lora, as their newest member. Some of you might already know Douglas from his excellent videos which he recorded in our showroom earlier this year. He is a master of multiple styles, a composer, and an improviser.
Are you curious to find out what the LAGQ will sound like with Douglas? They released an introductory video. Check it out below!
Douglas has some big shoes to fill, as he joins the ensemble in place of Maestro Scott Tennant - one of the founding members who has been with the quartet for over forty-two years. Scott is truly one-of-a-kind whose technical brilliance, musicianship, and creativity were fundamental in the development of LAGQ's unique sound.
LAGQ has always had a very intense traveling schedule and this made various things that matter to Scott very difficult to pursue. In a letter to his fans, Scott expressed the need to complete several recording projects that are years overdue and play more intimate solo concerts. We are very proud to say, that one of the first stops that Scott made was GSI where he recorded a duet with another LAGQ member, William Kanengiser. Of course, we chose two absolutely spectacular and historically significant guitars for this session - an 1864 Antonio de Torres "FE 17" SP/MP (ex Francisco Tárrega, Maria Luisa Anido) and a structural copy of this guitar, a 1936 Ignacio Fleta SP/MP.
We can't wait to see the future projects of LAGQ with their new member, Douglas Lora, as well as Scott Tennant's new projects!
Leave a Comment