Elias Bonet Builds His AIRE_Project Classical Guitar Model for GSI!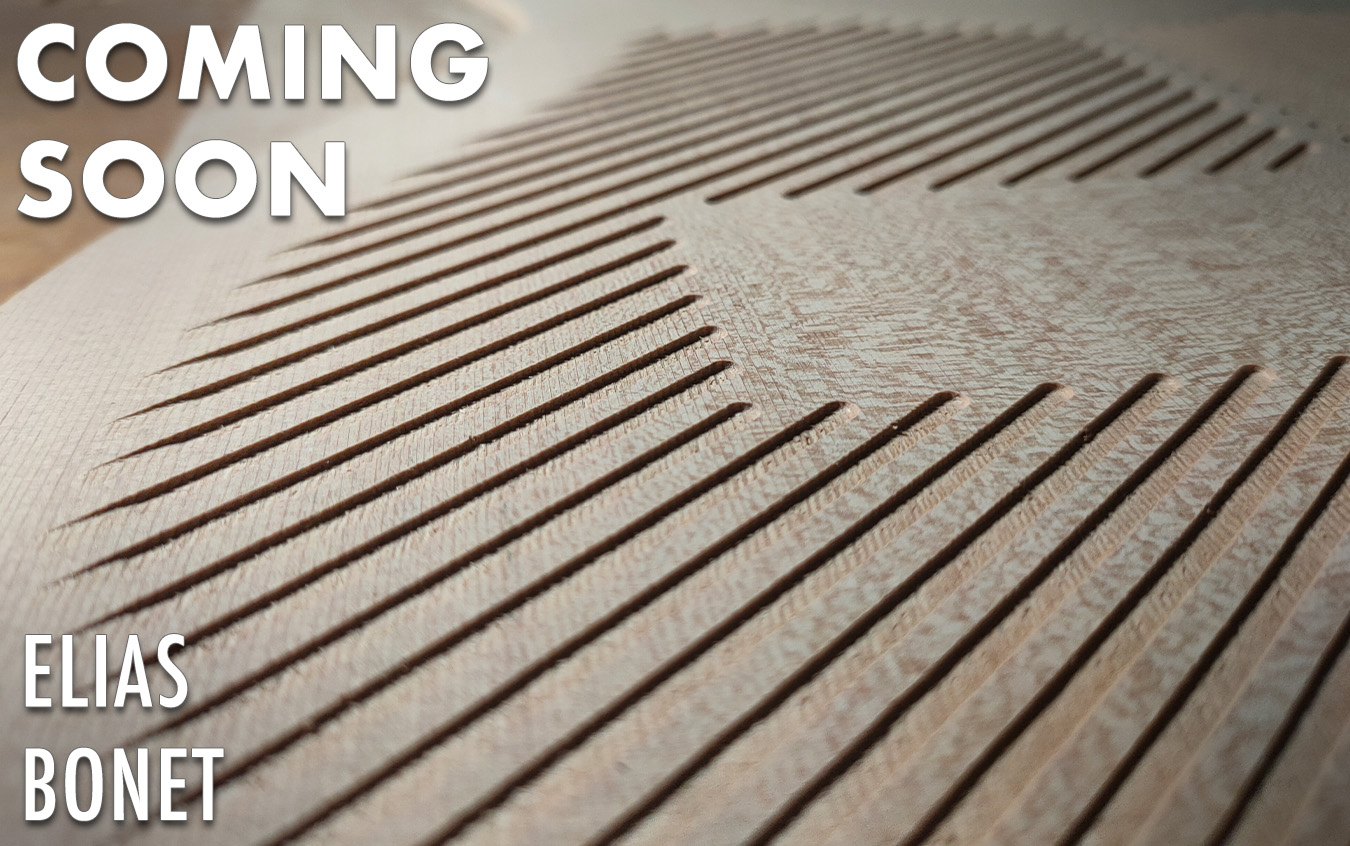 Spanish luthier, Elias Bonet, has shared the photos of his next GSI guitar with us. This will be our first AIRE_Project model from this maker. Previously, we've been only featuring his traditional model, so we are very excited to see this new guitar come soon to GSI.
The AIRE_Project model is a double-top guitar geared toward musicians who are looking for instruments that are easy to play and have increased power. This model was also designed to be used in chamber music to give guitarists more sound while playing with other instruments. But it's not all about power. Elias' goal here was to increase the volume but without losing the tonal quality. His construction process of the double-top soundboards was largely based on Antonius Müller's guitars.
Elias has just started applying shellac. The guitar should be ready in the next few weeks, so don't hesitate to reach out to us if you are interested in this instrument!
Leave a Comment