The GSI Foundation Extends Its Program at The Castle Heights Elementary School!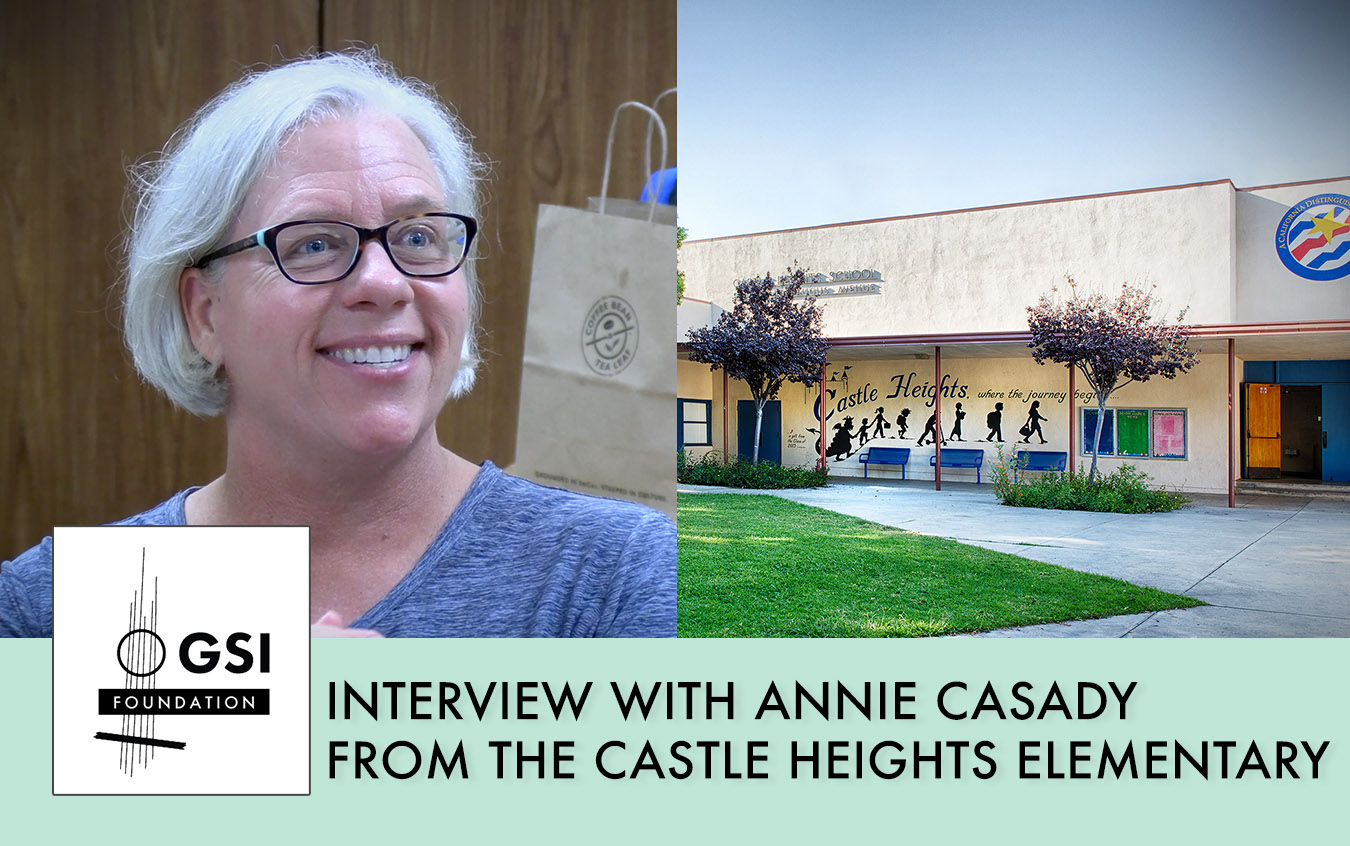 Thank to the help of our generous donors, the GSI Foundation has been able to extend its support for another year of music education classes at The Castle Heights Elementary School.
Students from Castle Heights Elementary will again receive top-quality ukulele instruction and music lessons delivered in collaboration with our partner, Children's Music Workshop.
These weekly classes are planned to start this September and will continue throughout the fall and spring semesters. Everyone, including parents, teachers, and children are already showing lots of enthusiasm for having another year of their music program. Perhaps, it's best to hear it directly from one of the school's teachers - Annie Casady has shared her thoughts in a short interview.
If you'd like to learn more about our foundation please visit www.guitarsalon.com/foundation. Our primary method of raising funds comes from guitar donations which are then sold through GSI as well as cash donations, so don't hesitate to contact us if you'd like to help!
Leave a Comment