GSI Foundation Scholar, Grygorii Koval, Raises Funds For Guitar Students in Vinnytsia, Ukraine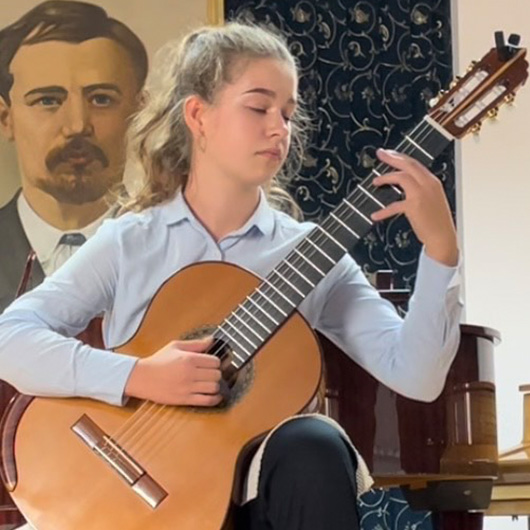 Today, the eyes of the world are fixed on the horrifying invasion of Ukraine by Russia. And many worthy appeals for support of the innocent victims of this tragedy have been established. But it's difficult at a distance to put an individual face on the victims of this war and to feel a direct connection to people we can identify with. For the classical guitar community, David Collett of GSI, Bernard Maillot of Savarez and Prof. William Kanengiser of USC have identified a particularly guitar-focused charity where generous support is desperately needed: The students of the Sergii Selesnov at the Vinnytsia College of Culture and Arts. Current USC Doctoral student and GSI Foundation Scholarship awardee Grygorii Koval hails from this school, and he is doing his part to give back to this mentor that was so formative in his development as a musician and as a person. As Grygorii says of Prof. Selesnov: "My teacher was always interested in what was happening in my life, what I felt and wished for. Today I want to be the one who is interested in his life, and I want to support him and his guitar class in the brutal reality of the war."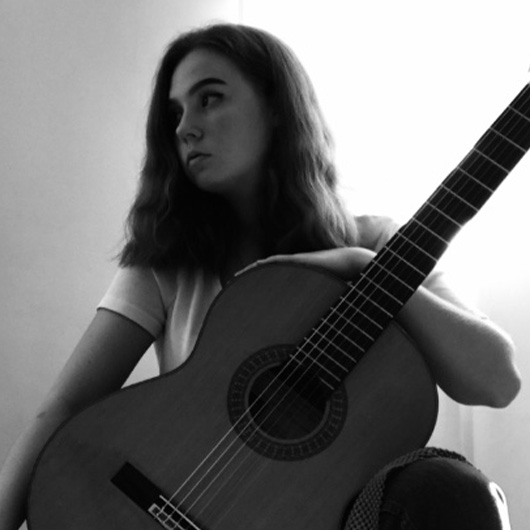 There are nine young guitar students still in Vinnytsia, and all of them are suffering financial and emotional hardships due to the tremendous upheaval in their country. "At this difficult moment they do not have any motivation to make music, to practice guitar" says Prof. Selesnov, who chose to stay with his students in Ukraine instead of going to safety in Germany with his wife. We especially turn our attention to two very talented young female players, Tetiana Shevchuk (18) and Kateryna Krykina (18), both of whom had recently competed in youth competitions in Ukraine, and were planning to continue their academic studies in music universities of the Czech Republic and Switzerland. They and their classmates desperately need support for daily living expenses (many have no scholarships, and their parents have lost their jobs).
In addition to financial help from this fundraiser, we've also partnered up with Savarez to provide basic guitar necessities for these students to allow them to keep playing classical guitar despite these difficult times. Savarez has kindly donated for these students: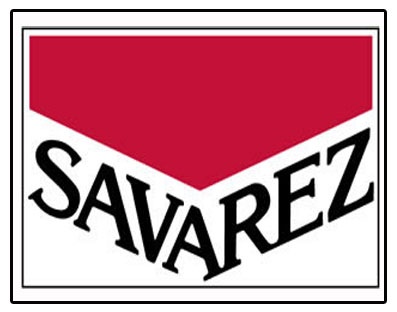 - 120 sets of Savarez strings
- 10 T-shirts
- 10 totebags
- 10 pouches
- 10 microfiber cloths
- Some additional guitar-related items

Another sponsor, Les Productions D'OZ, also managed to provide these students with gift credits to acquire digital copies of sheet music. We'd to thank both Savarez and Les Productions D'OZ for supporting these Ukrainian students in need.
Please join me, GSI, Savarez and Grygorii in helping to support these dedicated young students, and to show the power of the worldwide guitar community in the face of these difficult challenges. As Grygorii says: "Although Sergii gives his biggest effort to support them as much as possible, the students need more support both mentally and financially. At this time they should know that they are not alone."
Please enjoy Grygorii's moving performance of Manuel de Falla's Homenaje, filmed at GSI.
Sincerely,
William Kanengiser, David Collett, and Grygorii Koval
Leave a Comment