#TorresTuesday - Weekly Premieres of Recordings on All Three of Francisco Tarrega's Antonio de Torres Guitars! Featuring: Pepe Romero, Andrew York, and LAGQ!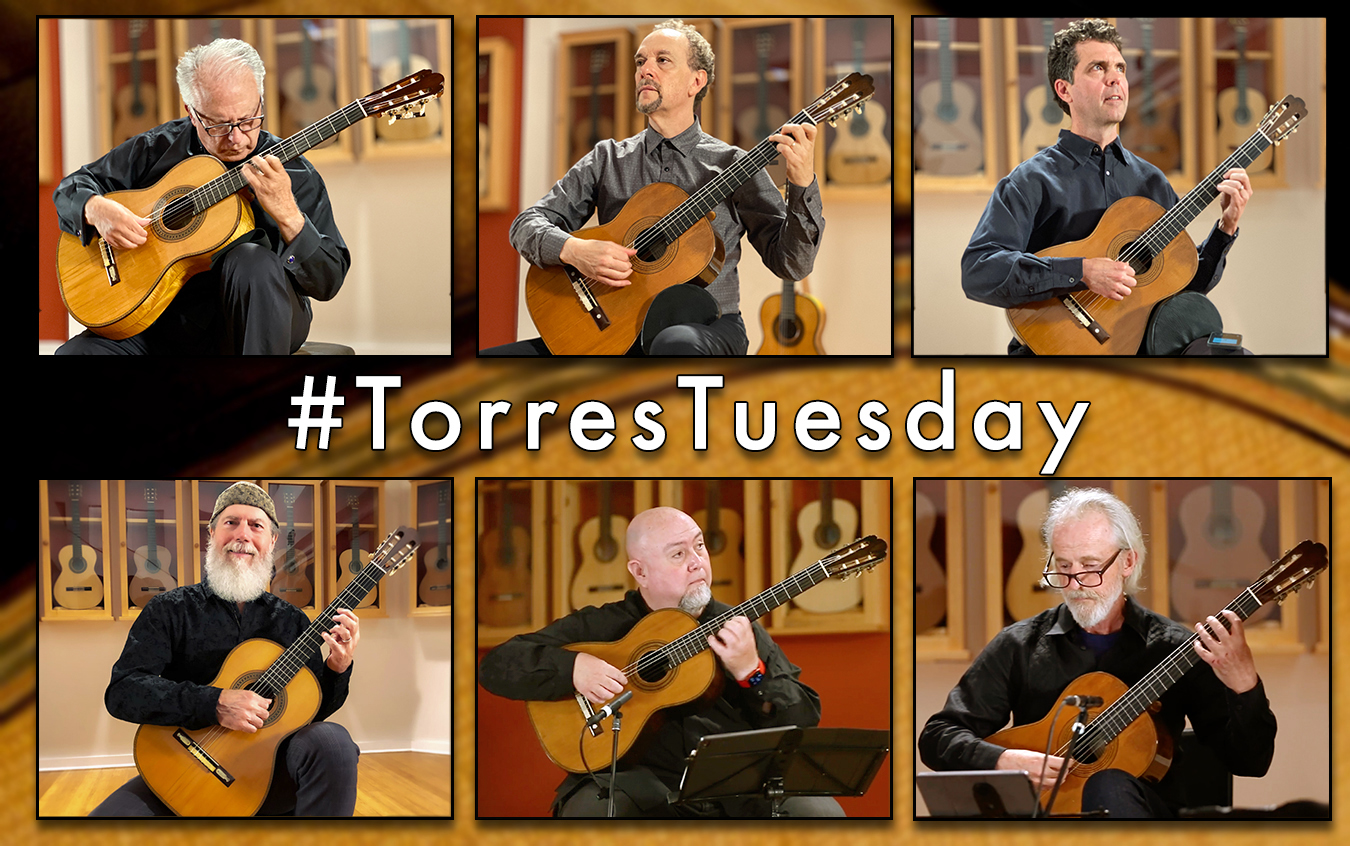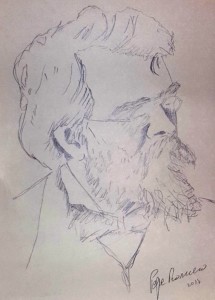 GSI is very proud to announce #TorresTuesday – our weekly premieres of videos recorded on Antonio de Torres guitars previously owned by one of the greatest classical guitar composers of all time, Francisco Tárrega! We're extremely thankful for all support we've been receiving to make this historical moment happen. All three Torres guitars (FE 17, SE 49, SE 114) that were used by Francisco Tárrega made their way to the GSI showroom to be documented like never before. We invited some of the world's top guitarists – Pepe Romero, Andrew York, and LAGQ (William Kanengiser, Scott Tennant, Matthew Greif, and John Dearman) to perform on these legendary instruments to present them to guitar players and aficionados worldwide. With the help of countless supporters, we also managed to successfully raise enough funds through our GoFundMe campaign to commission Andrew York to write a special piece, "Portrait of Tarrega" for this occasion based on the themes of Tarrega. This campaign not only is going to add a new piece to the canon of the classical guitar repertoire but also raises funds for the GSI Foundation to support music education in public schools in the Los Angeles area. There is still time to help, and there are some great perks for the donors! Visit our GoFundMe page to learn more details.
UPDATE: This fundraiser is finished. We'd like to thank all the donors, with your help we raised $5,175!
All three of Tarrega's guitars are going to be photographed and featured in videos. You can already visit the GSI page of an 1883 Antonio de Torres SE 49, the first guitar that arrived in our store (Click here to read more).
Our first #TorresTuesday starts with a recording of the great Pepe Romero performing on this very guitar Tarrega's composition, "Mazurka (en sol)." He told us that when he wanted to perform this piece in a style that Tarrega would like if he could hear this performance. Pepe remembers this style from the time when he was a kid growing up around several of Tarrega's pupils – Daniel Fortea, Josefina Robledo, and more.
In case you're wondering what GSI looked like these past few days, check out these behind-the-scenes photos!
Leave a Comment