Virtual Guitar Orchestra: The 3rd edition dedicated to flamenco and classical guitar is almost ready. Watch a Greeting from Adam Del Monte and apply for one of three VGO internships!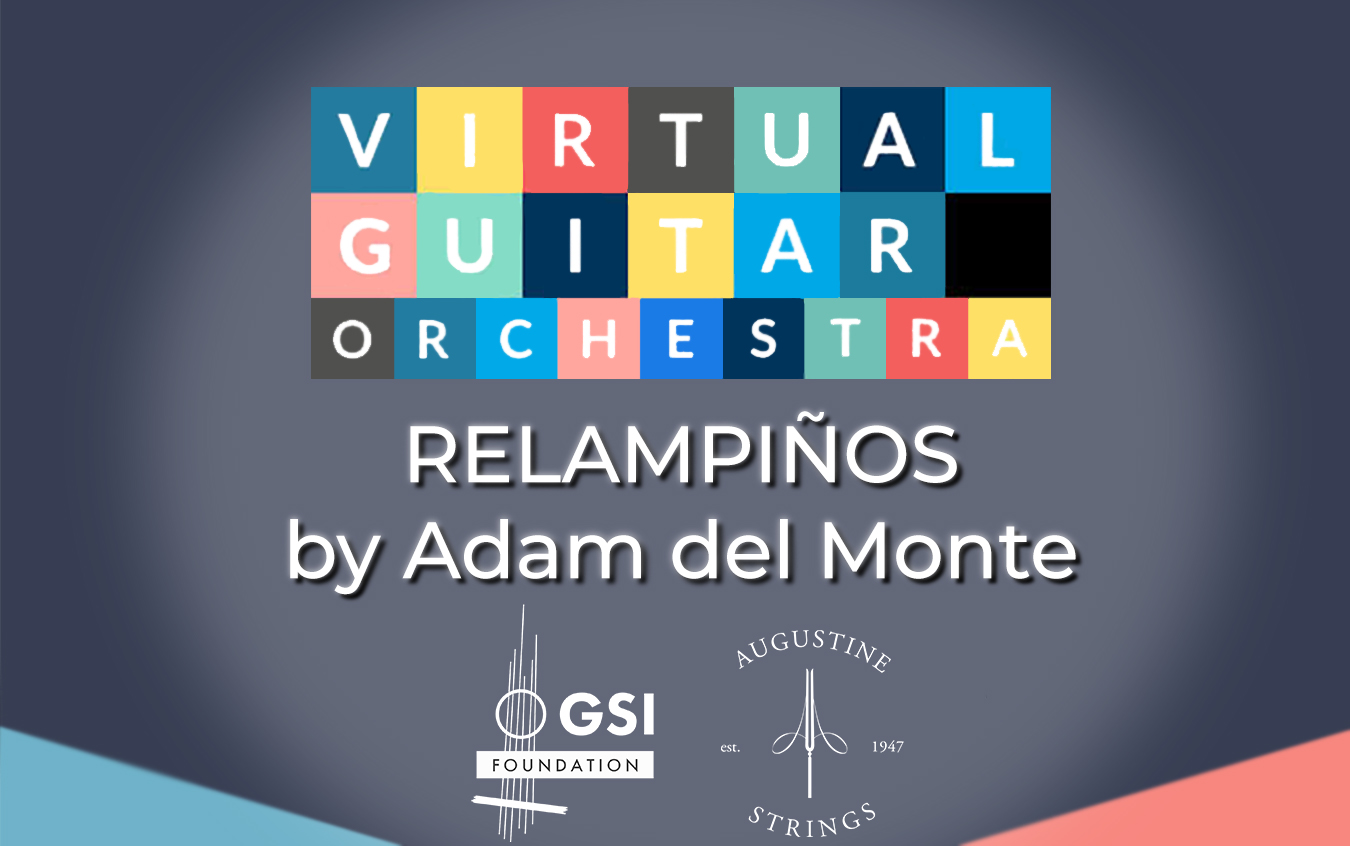 Virtual Guitar Orchestra, a project officially sponsored by the GSI Foundation and Augustine Strings, has announced a few important updates about the 3rd edition of their project. The video is almost ready and will be published soon. In the meantime, VGO is offering three internships for applicants who'd like to be involved in the project!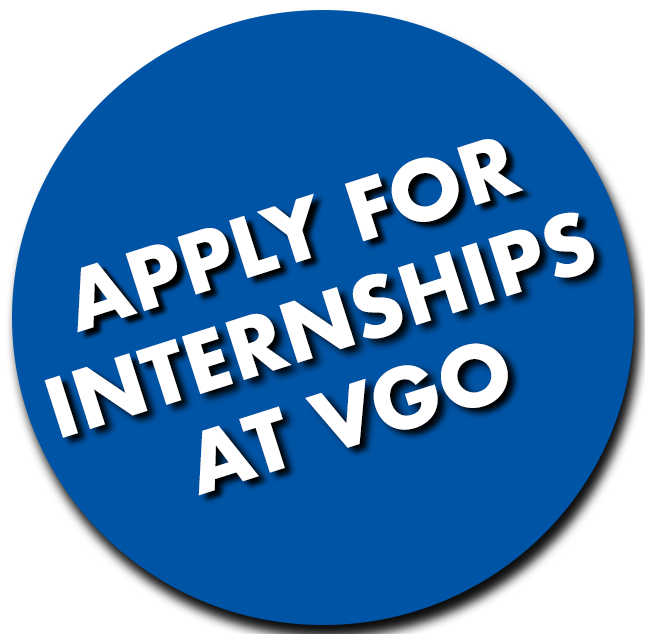 For those of you who don't know, "Relampiños" composed by Adam Del Monte is a merger of classical and flamenco guitar. Compared to the second edition, VGO has made the editing and practicing process easier by developing a new web app for this very purpose! The app is designed to take registrations of participants and to guide them step-by-step through the entire process of selecting their preferred part, practicing, recording and transferring video submissions. It also has a score player for each voice with built-in metronome to help with practicing and recording the video.
Recently, VGO has announced that they're looking for interns who would like to be involved in the project. Some of the job qualifications include graphic design, video editing, and web development. You can find out more about the internship on the Virtual Guitar Orchestra's website.
Virtual Guitar Orchestra connects classical guitarists from around the world, including students and world's best soloists. The founders of VGO, Mak Grgic and Uros Baric, brought to classical guitar fans virtual performances at the level that is so high that it could only be compared to the famous virtual choir of Eric Whitacre.
The first edition of VGO featured a performance of "Kaleidokithara" by Sergio Assad performed by 144 classical guitarists. The second edition was a merger of classical and fingerstyle guitar by the same composer. Sergio Assad in his composition "Scient, Safe and Sane", included not only classical and fingerstyle guitar, but also drums and bass guitar.
The Virtual Guitar Orchestra projects have become so popular that all orchestra spots for the third edition have been filled out within the first few hours. We also know the list of guest artists! Among the guest artists are:
FLAMENCO: Gerardo Morales, Marija Temo, Adam Del Monte, Pedro Sierra, Samuelito, Amós Lora, Grisha Goryachev, Alejandro Hurtado, Vahagni, Jake Mossman, Manuel Gutierrez, Flávio Rodrigues, Juanito Pascual
FLAMENCO COMPING: Berto Boyd, Raven Dow-Hygelund, Jesse Torre
CLASSICAL: Angel Romero, Eliot Fisk, Rene Izquierdo, José María Gallardo, Rafael Aguirre, Jiji Kim, Artyom Dervoed, Kyuhee Park, Vladimir Gorbach, Joaquin Clerch, Àlex Garrobé, Anabel Montesinos, Daisuke Suzuki, Denis Azabagić, Goran Krivokapić, Laura Oltman, Michael Newman, Guilherme Vincens, Danijel Cerović, Ken Murray, Evan Taucher
The video of the 3rd edition is almost ready. Currently, the editor, Uros Baric, is working on some final touches. He has shared with us some sneak peek photos of the editing process. For more updates, follow Virtual Guitar Orchestra on Facebook and Instagram!
Virtual Guitar Orchestra is brought to you by the GSI Foundation and Augustine Strings