The II Pepe Romero Guitar Festival in Málaga, Spain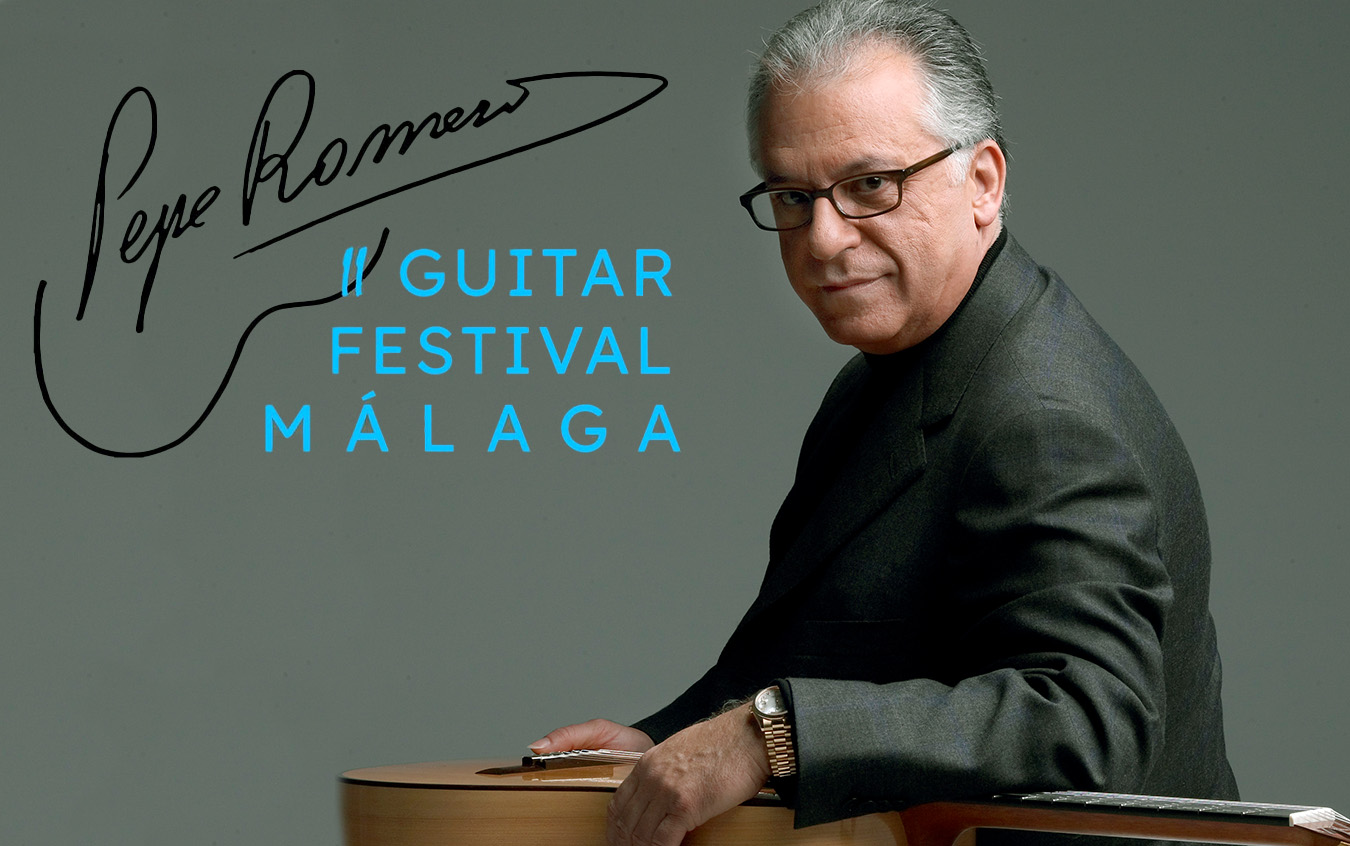 Málaga is a gorgeous and lively city in Spain. It's the home to many cultural institutions such as the Centre Pompidou, the Museo Carmen Thyssen, and the Picasso Museum. Málaga is also the birthplace of Pepe Romero! Pepe was born there in 1944. Since 2022, Málaga is also known to classical and flamenco guitar enthusiasts as the host of the Pepe Romero Guitar Festival! GSI has been with the festival since the very beginning as one of its official sponsors.
Vicente Coves, the president of the European Guitar Foundation, has shared with us a promotional video for the second edition of the festival which is going to take place from September 21st to October 1st, 2023. The lineup of artists looks very interesting! Among them you'll find: Pepe Romero, Daniel Casares, José Miguel Moreno, Ausiás Parejo, Antonio Rey, Antonio Sanguinetti, José Luís Ruíz del Puerto, Carlos Piñana, Thibaut García, Jesús Pineda, Paco Serrano, and Juan Habichuela Nieto.
If you'd like to learn more about the festival, visit www.malagaguitarfestival.com.
Leave a Comment