Omni On-Location: Kristina Varlid performs in a 13th-century Dutch church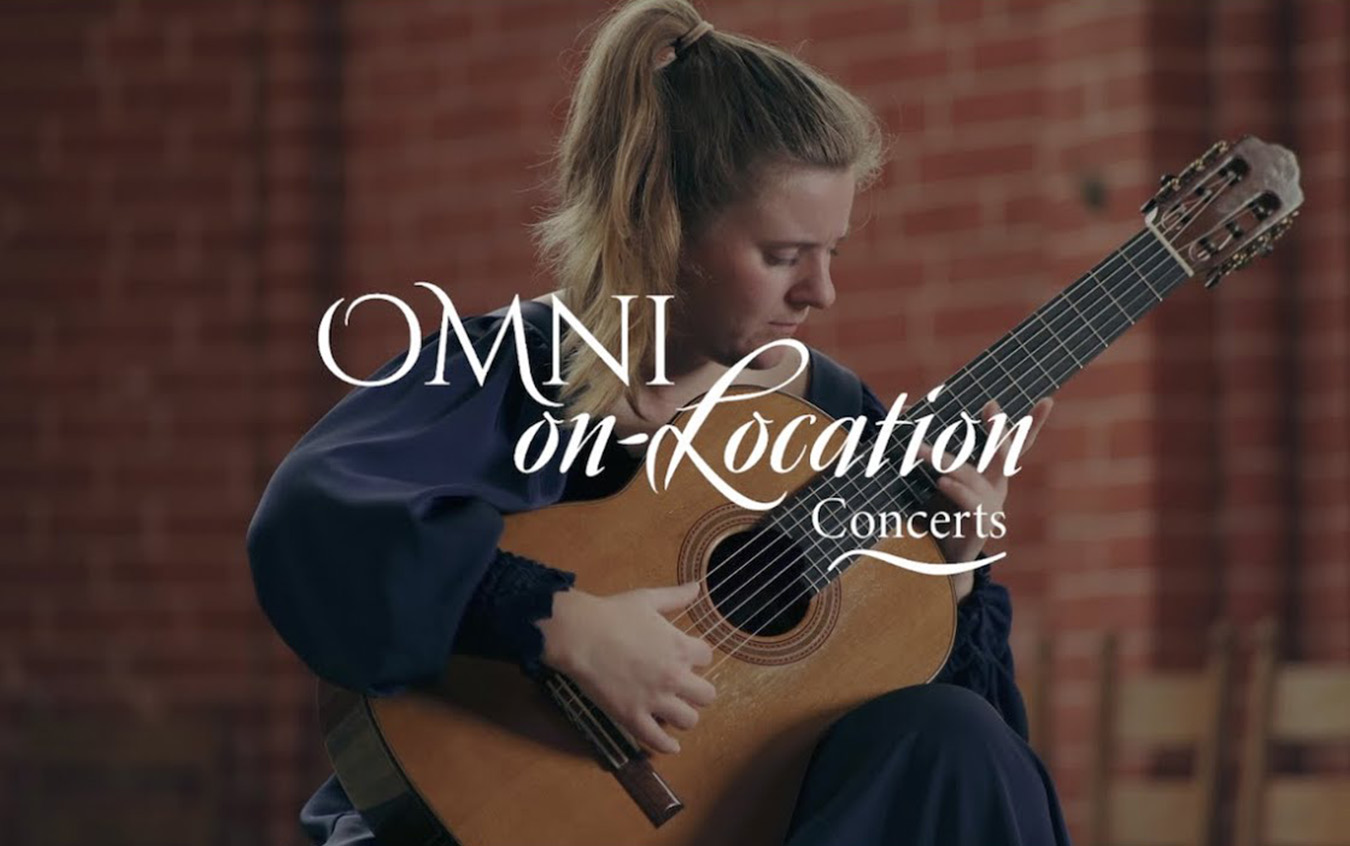 The Omni Foundation in association with D'Addario has recently released another video recorded on location. The newest video was recorded in a beautiful 13th-century Dutch church and it features Kristina Varlid - an internationally acclaimed classical guitarist from Norway. She is a prize-winner of many prestigious classical guitar competitions including the Antwerpen Guitar Competition (2017), the Koblenz International Guitar Competition (2018), and the International Guitar Competition in Tokyo (2018).
Kristina Varlid plays on D'Addario EJ46 strings. In the video below, you can hear her playing works by young Greek composer, Thodoris Theodoroudis, Latvian composer Pēteris Vasks, and one of the most important Spanish composers who wrote for guitar - Joaquin Rodrigo.
Leave a Comment