Omni On-Location Premiere - David Russell Performs J.S. Bach's 4th Lute Suite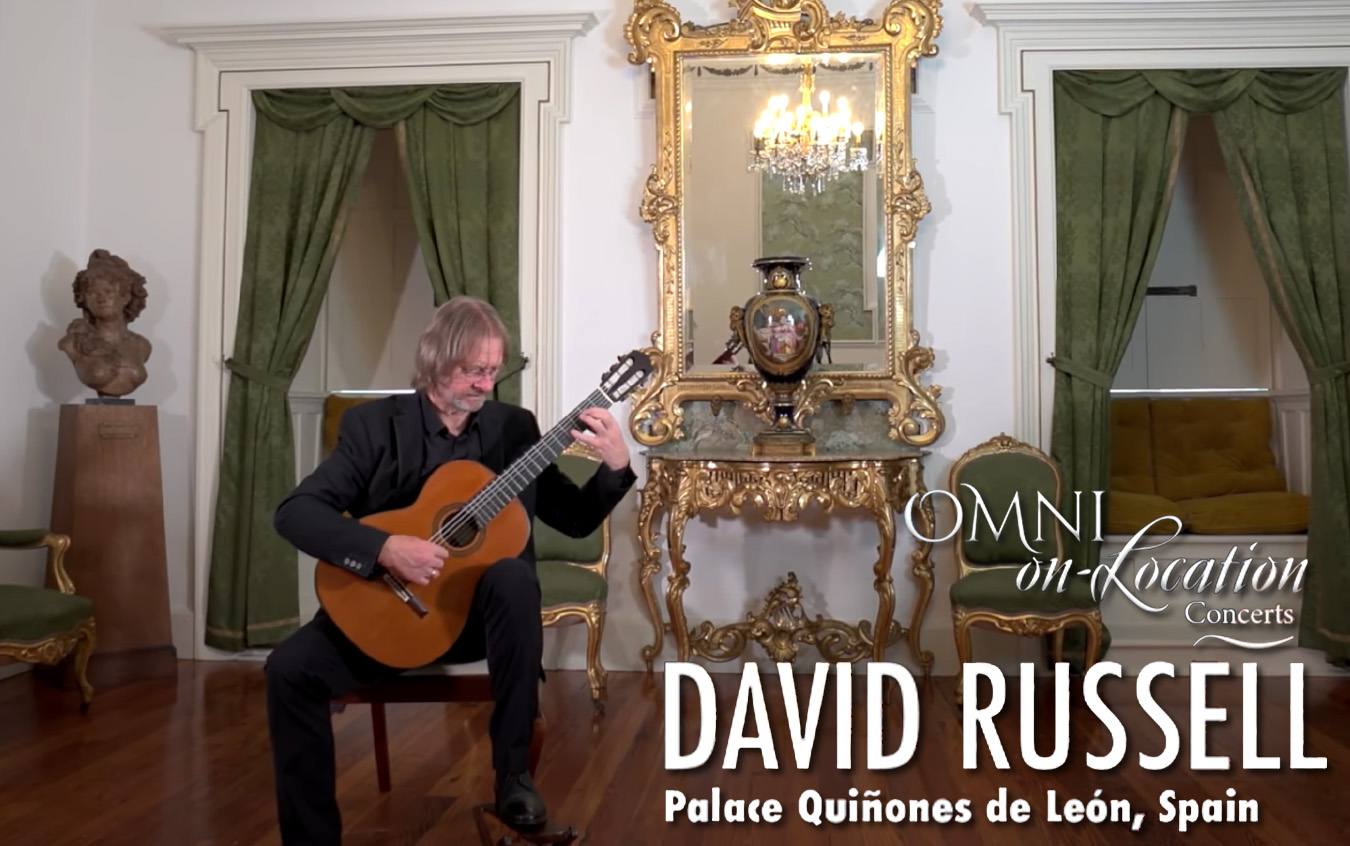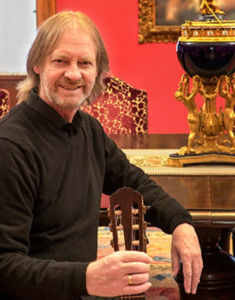 The Omni Foundation for Performing Arts has just released another YouTube premiere as part of their Omni On-Location concerts from historical sites. Last Friday (November 12) we had a chance to see the premiere of David Russell's video which concludes his fantastic project of recording the complete works for lute by Johann Sebastian Bach. All of David Russell's videos recorded for this series are recorded in beautiful Baroque settings. This time, we listened to the 4th Lute Suite, BWV 1006a being performed at the Palace Quiñones de León, Spain. If you'd like to learn more about this concert series, as well as other Omni Concerts, visit www.omniconcerts.com.
Virtual editions of Omni Concerts also include the Live From St. Mark's and other Omni On-Location concerts. Visit our dedicated blog pages to both of these series to see more videos.
Learn more: Omni On-Location
Learn more: Live From St. Mark's
Once you watch the performance, you can listen David's post-premiere interview!
Leave a Comment