Paula Lazzarini, the Winner of the Antonio Marin Montero Competition, Builds Her Third Guitar For GSI.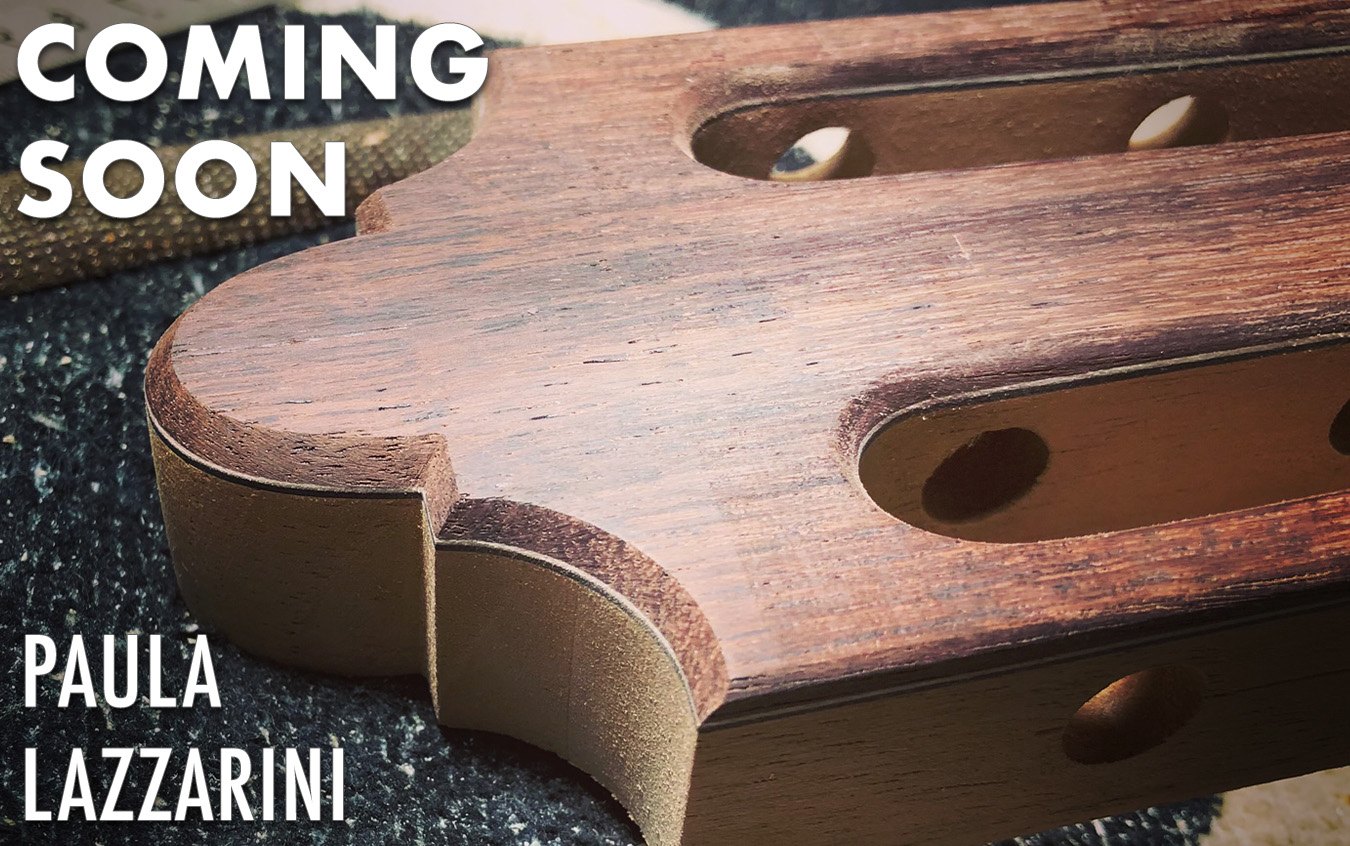 Argentine guitar maker based in Italy, Paula Lazzarini, is currently building another guitar for GSI. Paula is the winner of the 4th edition of the Antonio Marin Montero Guitar Building Competition in Granada, Spain. She is also the first female classical guitar builder to win this prestigious prize.
This will be our third guitar from her. It has a soundboard made of red cedar and the back and sides are made of ziricote. This instrument features a bracing system based on Daniel Friederich's model with 7 spruce braces and a spruce cross strut. The back and sides are also reinforced with cedar wood. Paula prefers the natural colors of the purflings. Here, she used maple for this purpose, which combined with the shellac gives a reddish/caramel color. Check out the photos below!
Leave a Comment