Robert Wang Becomes the 2022-2023 GSI Foundation Scholar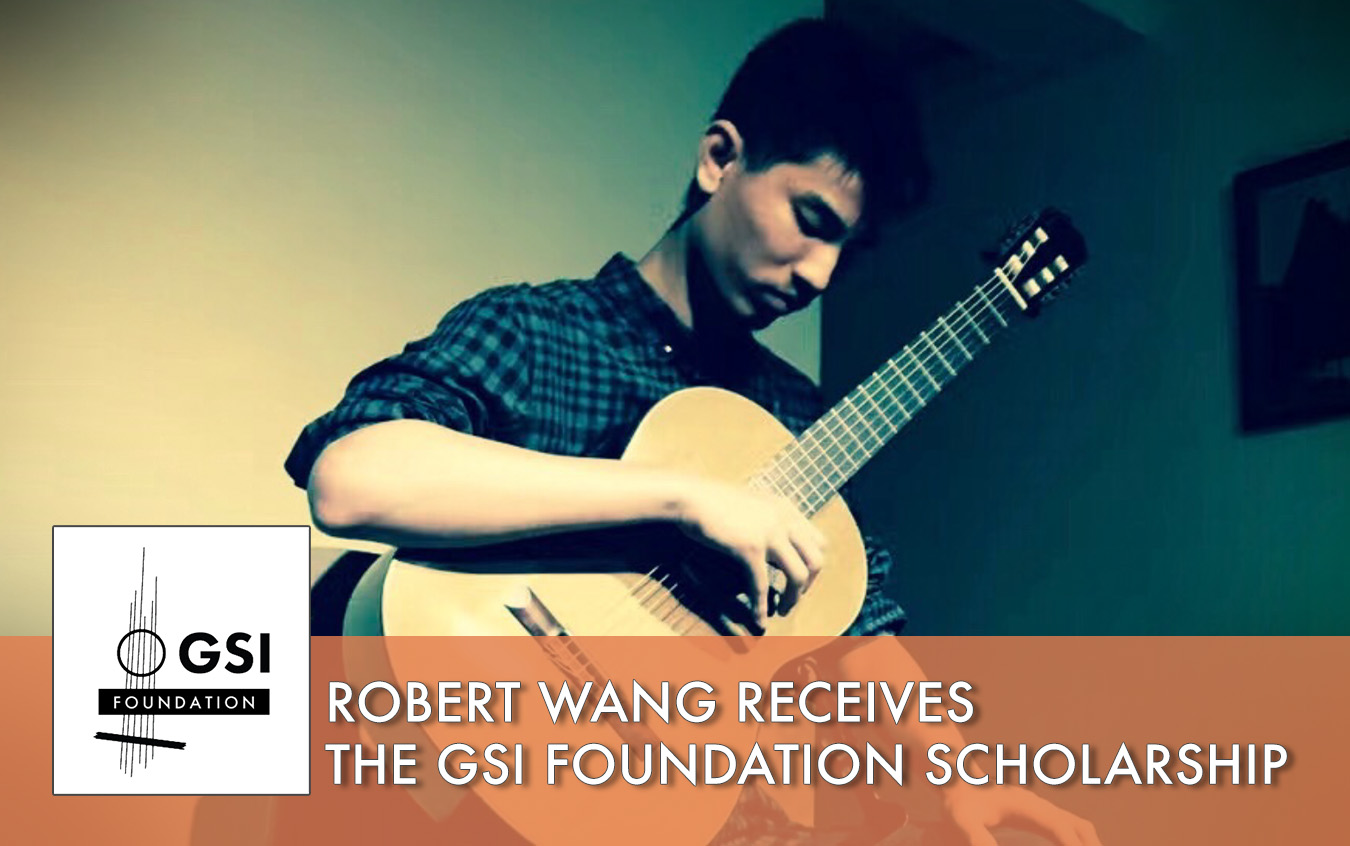 The start of the new academic year at the USC Thornton School of Music is just around the corner and the classical guitar faculty members have identified the newest recipient of the GSI Foundation Scholarship. This year, our scholarship will go to Robert Wang - an incredibly talented young guitarist, who demonstrates exceptional guitar skills and merits to classical guitar education.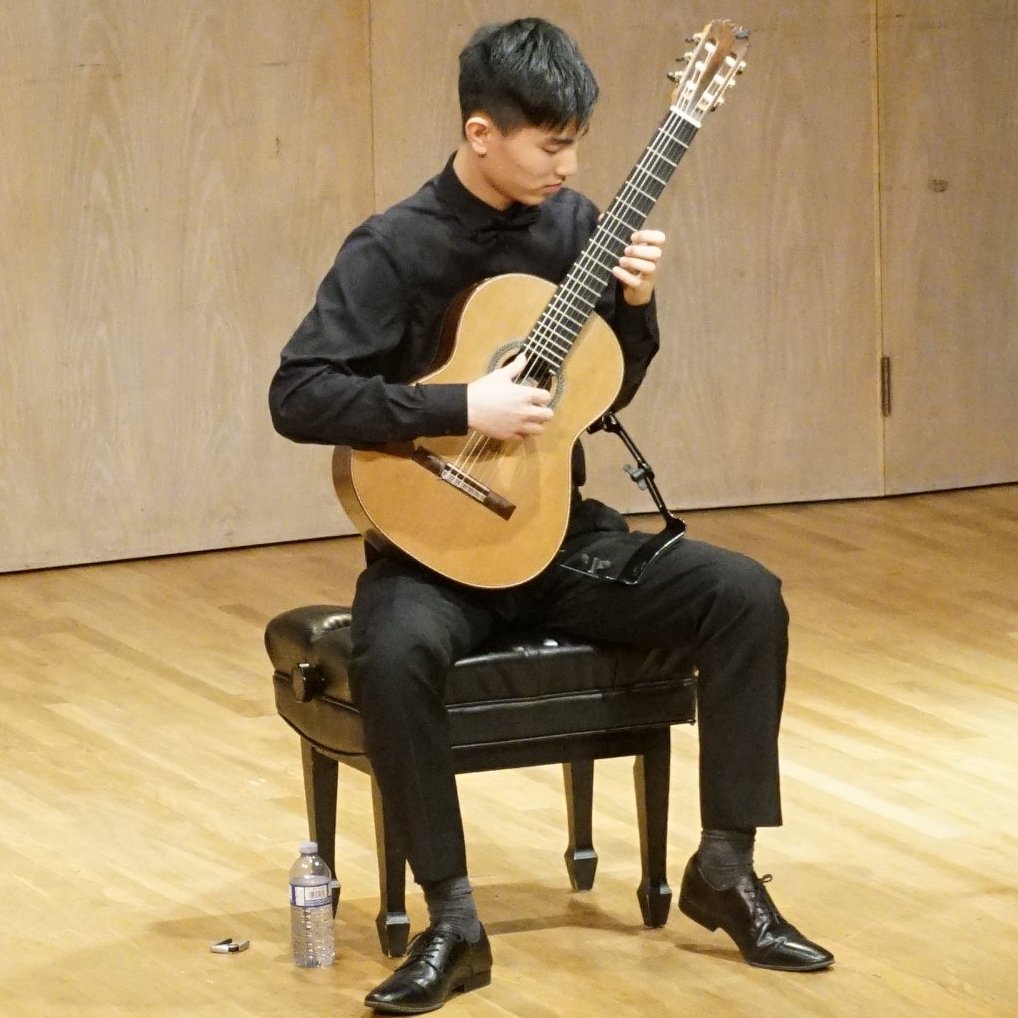 Robert is the first prize winner of the 2018 Montréal International Classical Guitar Festival Youth Competition, the second prize winner of the 2016 Boston GuitarFest International Youth Competition (Senior Division), and the first prize winner of the 2017 GTA (Qinling) International Guitar Festival Youth Competition in China.
In addition to performing, Robert is also a composer for the genre of contemporary music, and an early music performer on historical instruments. One of Robert's compositions, "Like the Flowing River", was complemented by famous guitar composer, Carlo Domeniconi, who said "I must say that the guitar needs exactly people like you. Love and discipline."
Robert knows the importance of giving back to the community as an artist. He performs concerts in various senior living centers and public elementary schools.
We hope that the GSI foundation scholarship will help Robert with the costs of his classical guitar education, as it did in the previous years for our scholars in the past: Ashley Lucero, Mircea Gogoncea, Tomasz Fechner, Laura Mazon Franqui, and Grygorii Koval. We'd like to thank countless donors who helped us by donating their guitars or cash to help raise funds for this and other purposes. If you'd like to learn how to help, please visit the GSI Foundation section of our website.
We've invited Robert Wang to record in our showroom, so very soon you'll have a chance to see his videos on the GSI YouTube channel. In the meantime, you can check out Robert's beautiful performance of J. S. Sagreras' "El Colibri" and Francisco Tarrega's "Gran Vals".
Leave a Comment