Player Spotlight: Tara Rose Davison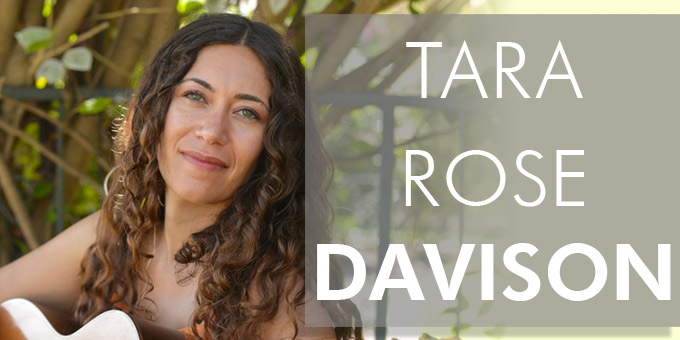 Tara Rose Davison, soprano and classical guitarist, began her career as an opera singer. She garnered much success in her operatic endeavors, performing throughout the United States and Internationally in roles such as Queen of the Night in Die Zauberflöte, Cleopatra in Giulio Cesare, Rosalinda in Die Fledermaus, Sister Rose in Dead Man Walking and Giannetta in L'Elisir d'Amore. By the age of 21, she was the youngest finalist in the Metropolitan Opera National Council Auditions.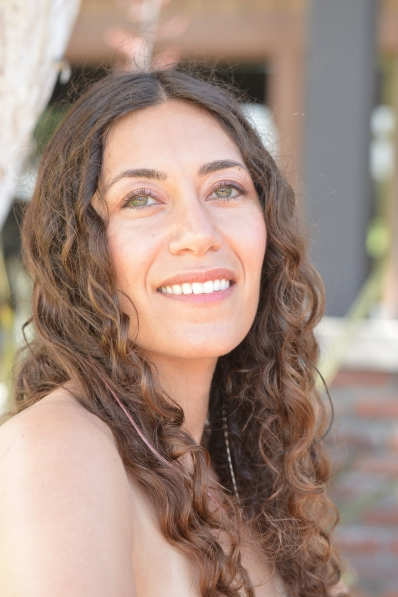 During graduate school, Tara's passion for the classical guitar sparked a shift in her musical career. She realized that her true passion lay in the under-recognized genre of art songs with classical guitar accompaniment. Tara has since made it her mission to un-earth, perform and record the hundreds of "lost songs" in the repertoire. She dedicated her master's thesis to compiling a complete bibliography of works for voice and classical guitar and ended up accompanying herself for both of her graduate voice recitals. By the end of graduate school it was certain, Tara Rose had found her niche.
Tara has received scholarships from the Metropolitan Opera National Council, Society of Singers, Phi-Beta, Palisades Symphony and Westside Junior Philharmonic. She has performed in vocal master classes with William Vendice, John Hall and Blanche Thebom. She has performed in guitar master classes with Eliot Fisk, Scott Tennant, Benjamin Verdery, Thomas Viloteau and Andrew York. She holds a Bachelors of Music from California State University at Northridge and a Masters of Music from University of Colorado at Boulder. While studying at University of Colorado, Tara was the sole recipient of the Berton Coffin scholarship, the highest honor for any music major.
Tara currently performs music for classical guitar and voice around Southern California, teaches voice, classical guitar and piano, and studies classical guitar with Scott Morris and Matt Greif. She has released two albums for soprano and classical guitar, Love Songs & Lullabies from Spain and South America and L'Arte dell'Amore, a collection of rare 19th Century Italian songs. She has also recorded several videos for us here at the Guitar Salon Showroom. Tara is sponsored as an official artist of Savarez Strings. Most recently, Tara performed a solo recital at the Guitar Foundation of America International Convention back in 2014.
TARA ROSE DAVISON GUITAR DEMOS

(view all)
Leave a Comment