The GSI Foundation Classical Guitar Scholarship Supports the Education of Two New Doctoral Students at USC!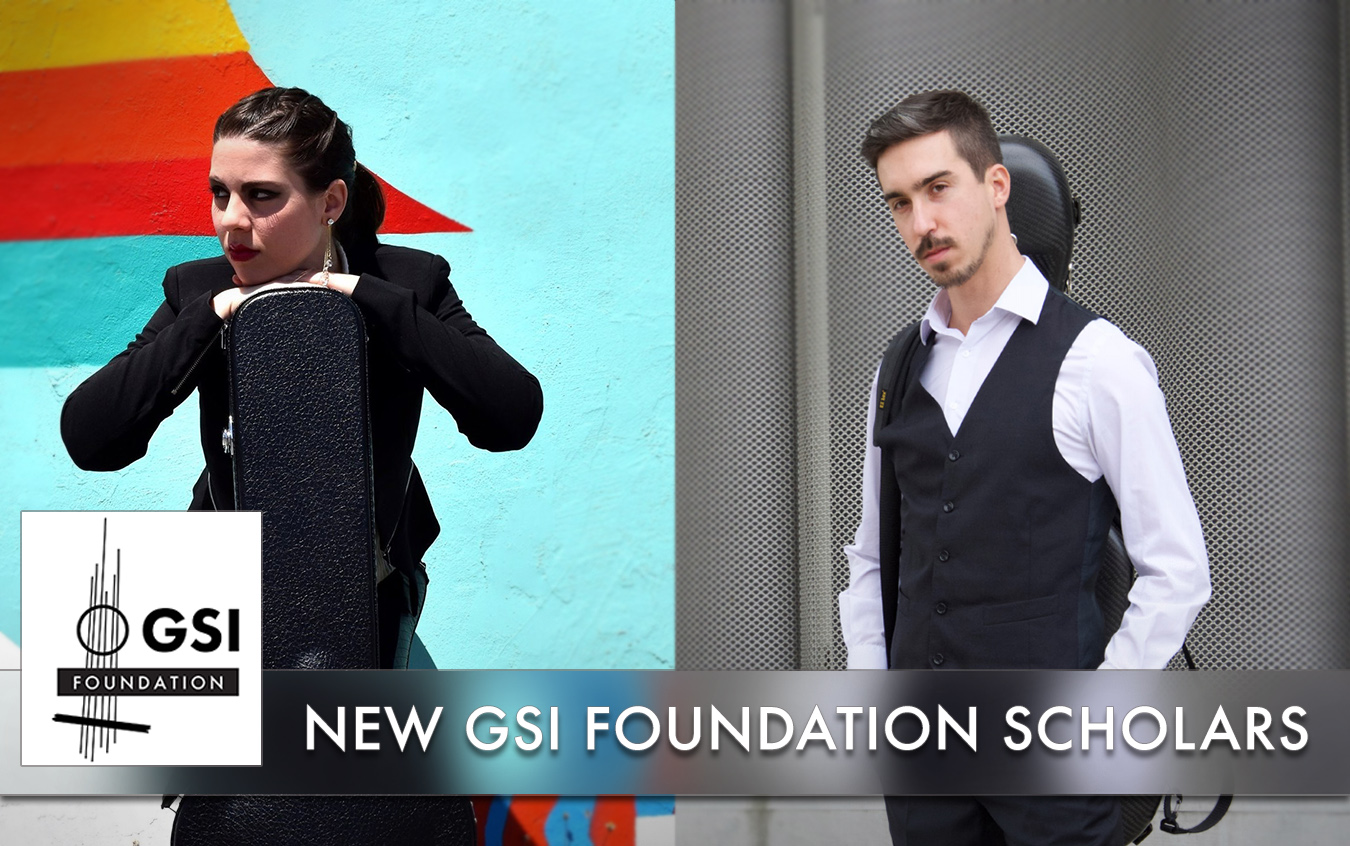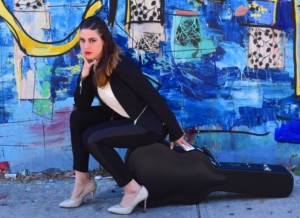 With the start of the new academic year at the USC Thornton School of Music, our scholarship is helping two new students pursue their doctorate degrees. This is our third year supporting this program with the GSI Foundation scholarship. In the last two years we awarded Ashley Lucero, Mircea Gogoncea, and Tomasz Fechner (who joined the GSI team right after finishing his doctorate!) On this occasion we'd like to thank countless donors who helped us by donating their guitars or cash to help raise funds for this and other purposes.
Our first new scholar is Laura Mazon Franqui. She is one of the leading Cuban classical guitarists of her generation. She has performed in hundreds of venues around the world, such as: the Mid-Manhattan Library, the Cathedral of Santiago de Compostela, Santiago de Compostela's Auditorium, the Guild of Boston Artists, Gusman Concert Hall, Teatro Nacional de Cuba and more!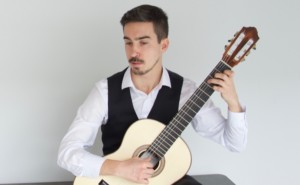 The second scholarship recipient, Grygorii Koval, is from Switzerland. Grygorii is originally from Vinnytsia, Ukraine. He graduated from the Zurich University of Arts with his Bachelor's degree in Music Performance and his Master's degree in Music Pedagogy. In June 2021, Grygorii also received his second master's degree in Music Performance at the Lugano Conservatoire where he studied with Lorenzo Micheli. In addition to his solo performances, he often plays chamber music with various instruments. In addition to teaching and performing, Grygorii also organizes masterclasses and workshops for children and young professionals.
Check out both their videos below! We're also planning to record them in our showroom at GSI in the near future. If you'd like to learn more about the GSI Foundation and our activities, visit our website at www.gsifoundation.org.
Leave a Comment